Albion Online Pre-Closed Beta Stress Test
R4PG Game Store
Date: Nov/11/15 20:37:01
Views: 20
it is important that we make sure the launch of the Albion Online Closed Beta is a smooth and pleasurable experience for everybody – and we would appreciate the support of our Founders to ensure this will be the case. We will have a stress test coming this Thursday that will last for two days.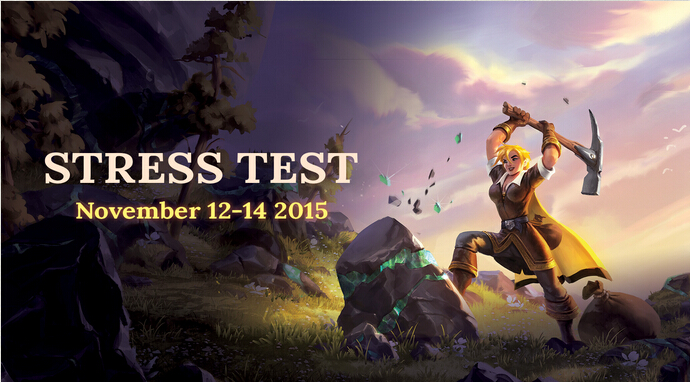 Please note: this two day-long test IS NOT the start of the Closed Beta!

The main focus for this stress test is server stability – so just play away and show us what you can do to break the game within this short period of time. The more, the merrier – we want to see whether our servers perform as well under stress as we expect them to.

Should you encounter any bugs, however, we would still very much appreciate a bug report via the #bug command ingame or in the Bugs Forum.

To participate, simply log into your client from the time the stress test starts.
All Legendary and Epic Founders will be invited to join the test as follows:

Albion Online Legendary Founders: Thursday, November 12 at 12:00 UTC (1pm CET, 7am EST).
Epic Founders: Thursday, November 12 at 16:00 UTC (5pm CET, 11am EST).
The stress test will last until Saturday, November 14, 10:00 UTC (11am CET, 5am EST). After this test, there will be a full wipe of all characters – no progress or items will be carried over into our official Albion Online Closed Beta Test.