Pokemon Go is going to fizzle and die?
R4PG Game Store
Date: Aug/02/16 10:41:52
Views: 29
Lots of us felt it from the beginning... That after a few hours of playing this felt like just another crappy app that people wouldn't play if it didn't have Pokemon. Niantic communicates nothing with their fans. People buy lures and eggs and lose them because the servers crash, and niantic doesn't even apologize. Practically robbery. Then instead of fixing the best feature this game offers, they remove it entirely. Then shut down the website that makes the game playable.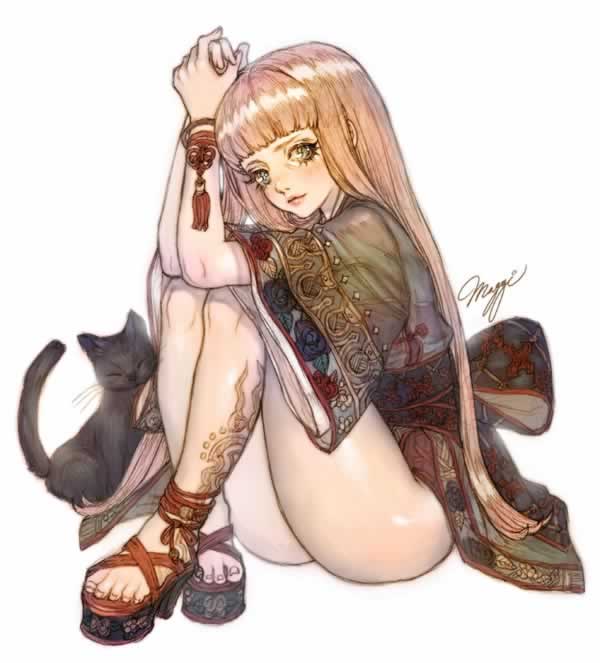 Now they'll make a Harry Potter go, then a digimon go, etc until they've milked every fanbase with their shitty apps.
There is plenty wrong with the game but already we have seen improvements coming through. You have to remember that they released the Beta version of the game originally and were taken completely by surprise in terms of just how popular the game has become and only just now can you say the servers are pretty reliable. As they continue to get the money coming in I am sure they will invest in more and more servers and hopefully a new 3 step system will come in to play (the 3 step system was the original cause of servers crashing as it requires a huge amount of data across their network).
We will also see more and more Pokemon released as well as trading and other game play additions. There are huge possibilities for the future of this game.
But one thing they need to change is their communication. Supercell is a company they should look at and aspire to be when it comes to communication with their customer base and providing reimbursements. They have a solid official forum for their customers and interact with them daily. They also give information on when server maintenance will be done and stop timers for those using boosts when the servers are down, so when you return your boost is still there (unlike on this game when you use a lucky egg and then servers go down and you've lost it when you finally log back in).
Niantic have a lot to learn and improve on. Let's see if they can continue their improvements.