Black Desert Blader now live on Korean Servers
The 6th Class, Black Desert has been released today on the korean servers. The Blader is an asian themed assassin class which uses a Katana as Main-Weapon and a Bow as Sub-Weapon. He's feared for his mobility, damage and quickness. Even when Pearl Abyss released 2 new Classes in only 2 months we probably can't expect another new class anytime soon. The Blader, as well as the Tamer were almost done at release but still needed a final touch. The Valkyrie and Wizard seems to be far away from that. We assume that they will come with the Valencia Update in a few months.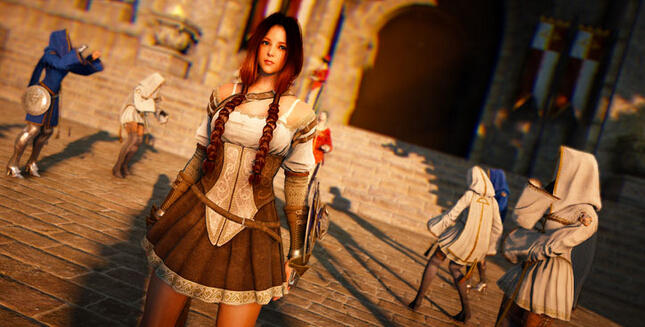 PA and Daum also released a new Gameplay Video of the Blader. You can watch it here.