Anyone's else game a stuttery mess since Gameguard came back?
R4PG Game Store
Date: Apr/08/16 02:05:52
Views: 82
My fps stutters for a few seconds every time I (or someone else) cast a spell, or on a game "event" like when I kill a mob or turn in a quest. It makes me want to gouge my eyes out, especially when my game was almost perfectly smooth before Silverfrost release.
I tried some fixes like repairing the game files but nothing has worked so far.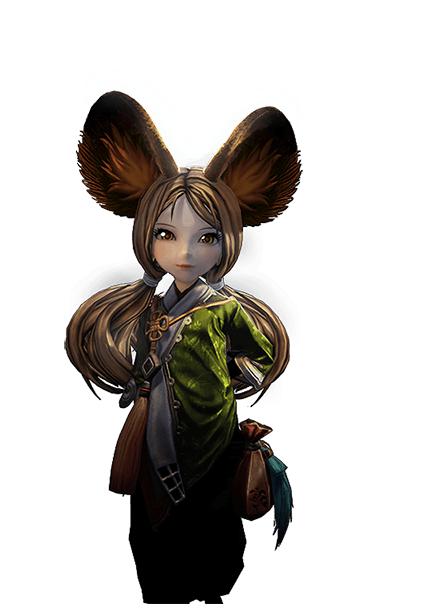 I went from having 60FPS at Mushin's Tower to now getting 35-40. Grand Harvest was doable before with at least 20FPS and I could actually cast spells. Now I'm lucky to even be able to move with like 5FPS and stutters. It's not even during peak hours. My computer isn't the best but it was fine before and I could run the game without Optimize for Combat except for crowded events. Now not even the Optimize option helps!
NCWest is so stubborn and keeps wanting to use this piece of crap program when it's doing very little to stop hackers. It just makes me not even want to play now because I know the game can run fine but it keeps going to shit every other week. It's like a roller coaster.
My FPS is not suffering any more than usual but I have noticed a delay in my FM rotation causing me to miss skills and basically fuck up all sorts of timings... I don't know how that happened but it has been since GG was bought back. My ping is always around 10 yet I have to play as slow as a 300ms now.
Yeah same, it's really annoying in pvp where skills just don't work as they should, a lot of desynced as well and often when people ss and such they just teleport instead of the animation happening. Dropped from close to diamond to below gold as i can't touch summoners due to the desync on my sin.