Blade and Soul - It's not about the AP in general
R4PG Game Store
Date: Dec/13/16 01:58:32
Views: 183
The dungeons are all doable with far lower AP requirements than what it is asked for.
The Problem is: you can't know whether the people who join your pt KNOW and EXPERIENCED the mechanic in a certain dungeon.
I really don't like to LFP, cause of following issues:
1) The people know the mechanics. The run goes smooth- everyone is happy.
2) One Person doesn't have a clue about what is happening and DOES NOT ASK AT ALL. In most of the dungeons this is not a big deal but certainly e.g. in nexus it can cause a whole PT wipe. And if you stack up that 4/6 people don't know the mechanics or refuse to do them (ccing in CS)..merry Christmas.
I don't even mind if people don't know the mechanics or if they have low ap if they would ask about it and listen to explanations.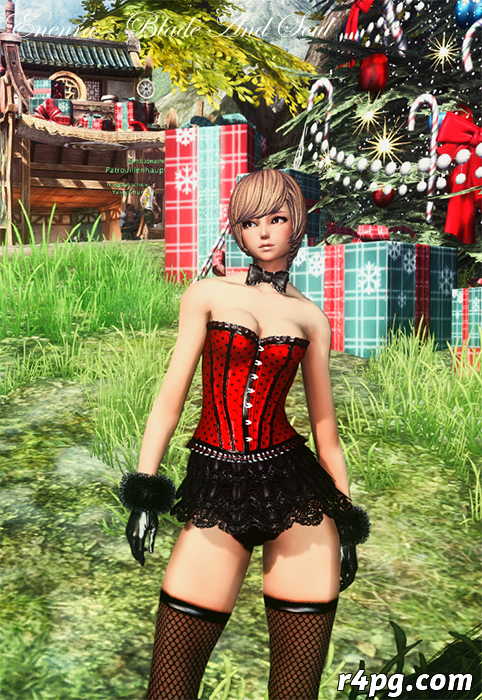 Recently we were at the last boss of EC, one DCed and we recruited. A 420ap guy joined and refused to leave. There are some requirements for some dungeons at least. And to exspect that carry (that it is with 420 in EC) is just ...
3) You get leechers who afk at the start.
So for those I highly recommend to do Clan runs. If you open up your own group - Ofc you ask for high AP so you can outbalance people that don't know the mechanics. You can brutaly ignore a lot of mechanics, accept some deaths if your group has high DPS. As well people have short limited time a day and can't waste it with explaining, wipes etc.
I started not to give any AP requirements. The only thing i say is: "know mechanics" or of it is for Yeti etc just "2/4". Never had any trouble with those. Funny is this mostly only works of you have high AP yourself. If I ask with my FM (500ap) berely people full it up. If i ask with BM (700ap) it fills easy.
Well as a conclusion: the high AP requirements exist to outbalance unexperienced people. People wiped too often/ have too less time to accept low AP people. I'd say in 400-500ap 60% don't know mechanics. 500-600ap it's probably 30%. 600+ it goes down to 10-20%. It's a shame to see when a 650ap Person doesn't know how a proper Yeti 4man looks like and refuses to ask about it. Then i rather take a 500ap Person lol.
-> Easiest way of having fun/minimate the wipes are Clan runs. ;)