blade and soul: the joys of leveling an alt
Just ran Naryu Lab for my new toon for the soul shield. There were a couple of alts in the party (low levels with very good gear). Then of course, some idiot started calling us "noobs", when my new toon is level 49 with 421AP (literally almost the max you can have since any higher gear requires level 50, average AP for pre-50 is more like 350ish). The idiot was level 50 HM 5 with only 450AP and same crit chance as me, a level 49. Lmao. And of course, some HM11 complaining he's "carrying 5 players" and "this sucks".
This is exactly the type of trash player with no brain that makes it painful to level an alt, or even for new players. They're obviously noobs (or in the HM11's case, an elitist who thinks a level 45 dungeon should only be available to HM11's with 700AP) themselves, yet the only thing their eyes look at is that huge number on the profile screen. Higher number = not noob, lower number = noob, that's their simple logic to make themselves feel better.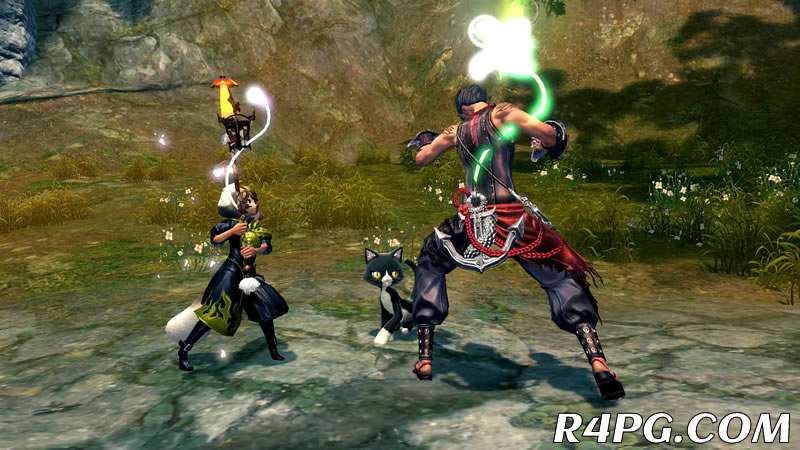 I don't know why they made it so you can inspect other players fully in the NA servers. I mean the player base here isn't exactly what you would call "mature" or "friendly" is it? On the contrary they should enable that in the CN servers, and disable it here. That huge AP number on the profile automatically puts a label on alts or new toons as "noobs" in the eyes of simpletons like the ones described above and gives them excuses to give us a bad time.
Instead of displaying AP so prominently, why not make it more subtle and have these more useful information instead?
Name and level of all characters on the account
How many times you ran this dungeon, sum of all characters on account. Success/failure rate of said dungeon
Character and account age (granted older age doesn't mean more experienced, but at least it's an indicator most of the time)
And while you're at it, fix the damn profile photo not showing up half the time! I mean right now there might as well be no profile photo because it just shows as broken link or "take a photo" half the time