Blade And Soul: Use Sunflower for AOE Purpose
R4PG Game Store
Date: Nov/01/16 00:32:17
Views: 79
People got it bad in the eu compare to na o.o yet if eu screams nerf it effects on the na people too who enjoys playing summs who also find it funny that have seen summ that only use sunflower for aoe purpose then comes to bosses they go for bees.
i have seen and played fms that are cancer with freeze. Yet when it comes to soloing some bosses or sub bosses that can be freeze its quite fun and easy especially on thre burn build. it does take some skills and practs in pvp which im trying my best on.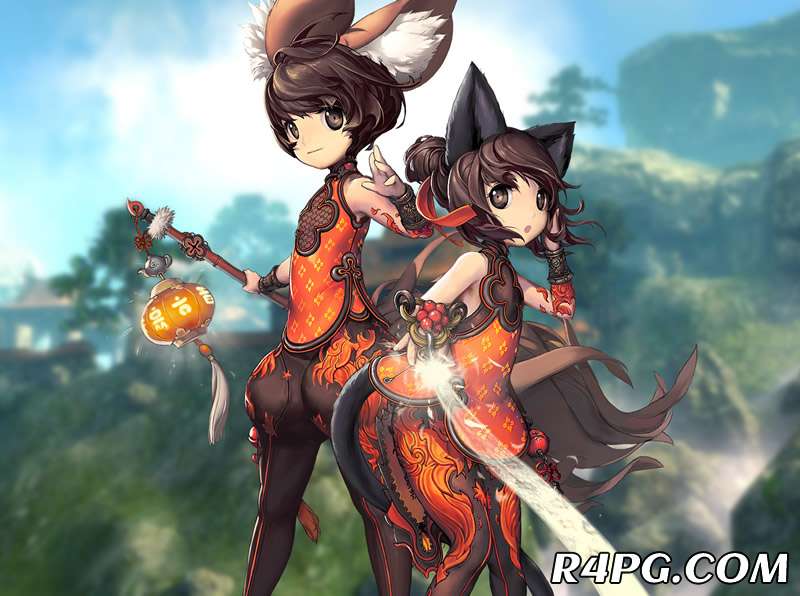 i have seen and played bd where their grab and lightning build is crazy. Yet that dps and utility is great when it comes to soloing bosses when your out of focus plus help the party do dmg on bosses, dps and support helps. pvp i have seen how much they can take out people sadly too many runs away to by time no matter the class which is sad in my case yet i have seen that doesnt and brutely murder any classes which really makes me want to hurry lvl my bd and try him out in pvp
i have seen and mained a summ where yes when have a lot of kit but we are also good for boss soloing and if shit goes to hell with tanks we are there for back up and keeping party members alive. and for all of you want to know about stealth well how else are we going to keep out distance and plus the big old group dandy for saving in some bosses mech. unless you really want them to boost our true friends just to keep ourselves alive pve and pvp aspect.
In my case people want to look at one skill and cried nerf without batting an eye to see that one skill or skills help them benefits to the people who doesn't want to spend their hours just to pvp. the one skill or skills also focus on pve not just pvp. yes all it takes is to learn how important each class in each department not just one and learn what role you help for the party not just for your self and your own pleasures. leave that to soloing bosses in easy dungs or world bosses.
PLUS, if you're not properly prepared for 6vs6 then don't go in until you do i mean it's not going to disappear from the game until the game actually ends. in addition it is unequalize so reeaaally anticipate to either get good group that knows whats up or carry yet crappy ones that are unprepared what is ahead of them. Same deal with owpvp in many mmos.
SO please look at it in both departments instead of one