Blade And Soul Cho's Cinder Quests
R4PG Game Store
Date: Sep/27/16 00:28:01
Views: 472
If you're having problems with Old man Cho's quests and everyone's telling you that you'll suck as boss mechanics. What?
There's no connection. Cho's Cinder quests are the hardest quests if you have problems correctly launching and hitting the right place. Once you get past the Scorched Sands area, you're good. There's no more of that "examine angle, look for shadow, judge distance, land just perfect" stuff. Maybe you'll have to try a time or two to get to his Misty Woods hiding place, but it's not like the stuff in Cinderhell. Pseudo-platformer style "jump puzzles" are not a thing in this game.
(tips for Sands: the visual graphics do not line up at all with hitboxes. It's possible to stand on "nothing", if you think you need a lil extra space to sprint. If you have problems getting to the floating outpost near Mirage, go to the other end of the horseshoe. Those jumps are closer. Once you get to the post, you'll have the stride pt open.)
In reality, the whole glide/wall walk system is really just a gimmick. They can be useful running around the open world but that's mostly it.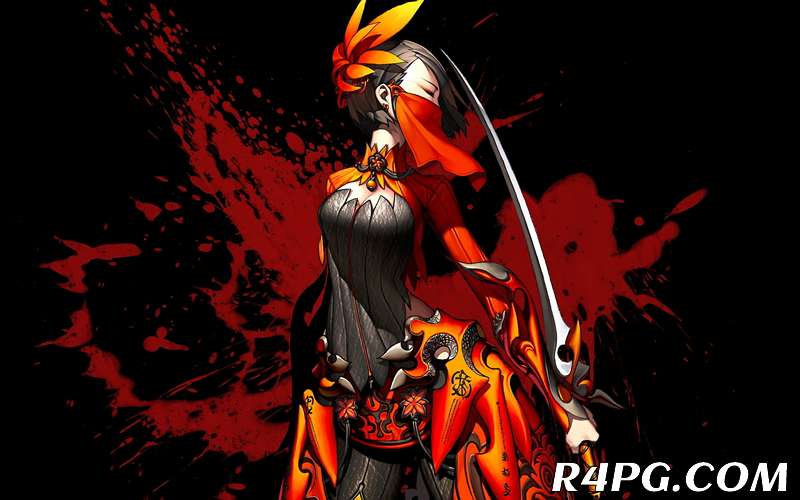 There are only a few places the abilities are needed:
BSH requires Cho's quests because you have to wall walk out of a few boss rooms. WW is easy and doesn't offer the same problems some have with gliding (glitching, rubber banding mostly). The problem here is when you can't WW because you're stuck in combat. That happens to everybody. PUGs will WW and glide over 2 mazes of trash mobs. An over leveled group can easily just smash through and bug-stomp instead. I recommend practice gliding the mazes unless you're over leveled enough to survive groups of trash mobs. Sometimes ppl get mad if everyone doesn't get thru the maze the way *they* did but most groups are patient as long as no one's just standing AFK, in my experience.
Nayru Lab has glide puzzle rooms but they are not required. Every single room has a pulse to get you up. At the other side, the door opening lever triggers a floor-sweeping kill laser. I often rubber band when launching in xserver, esp. in Nayru, and it's never been a problem to stand and wait till the lever gets pulled then race to the pulse. Not only has nobody ever complained, other players will stand and wait too (complaints about banding are common).
It's not game-required but you *should* have wall walk for Awak. Necro. Pugs wall walk and glide to the first boss to avoid unnecessary mobs. This stretch can be tricky because the path is narrow with crooked, invisible walls and trees which have parts you can get caught on. You can practice by yourself, if necessary. Wall walking and gliding is useful to avoid mobs in the city area but not necessary.
Nexus has a glide course. I actually haven't attempted Nexus yet because of this. I expect to rubber band and die regularly. I will probably have to find a friendly party and do it on my server since banding is worst in cross server.
I can think of nowhere else advanced gliding or wall walking is necessary or useful. Maybe I forgot something but these are the main ones. It's barely a handful. The vast majority of all (blue and purp) dungeons have no need or use for gliding. So no, jump/glide puzzles are not a large part of endgame. It just shows up for a few dungeons and you wouldn't be alone if having problems with it.