Blade and Soul EU Character Copy for Closed Beta
After our Closed Beta Weekend announcements, we received a lot of feedback from European players regarding their ability to continue playing those characters once the EU servers opened. First, we're happy to announce that the EU servers will now be open with Closed Beta Weekend 2—earlier than previously announced.

To help anyone looking to play on EU continue from where they left off in Closed Beta Weekend 1, we'll be copying character data from the North American servers to the European servers for one time only after Closed Beta Weekend 1 ends—meaning all characters on the North American server at that time will have an exact copy made on the European server. These characters are not linked, and any progression made in either region during Closed Beta Weekend 2 and after will remain separate.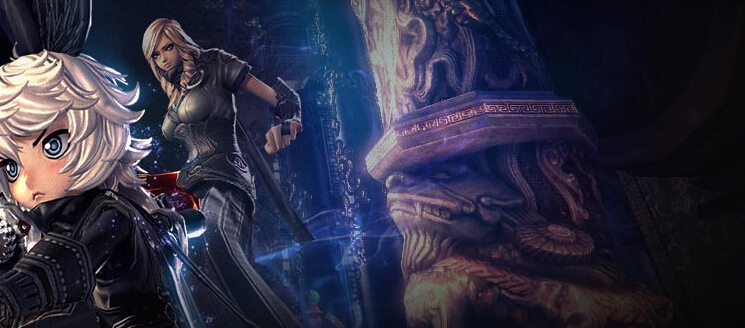 Character Copy Details

While all pertinent character progress and items will be copied, the following things will not be copied to the European servers:

Daily Dash Progress
Purchase History
Any Pending Sales on the Marketplace and Currency Exchange
Any characters queued for deletion
Any unclaimed items in your Mailbox