Blade And Soul Suggestion to improve Chat/Clan/Market system
Blade And Soul Dochun server player here,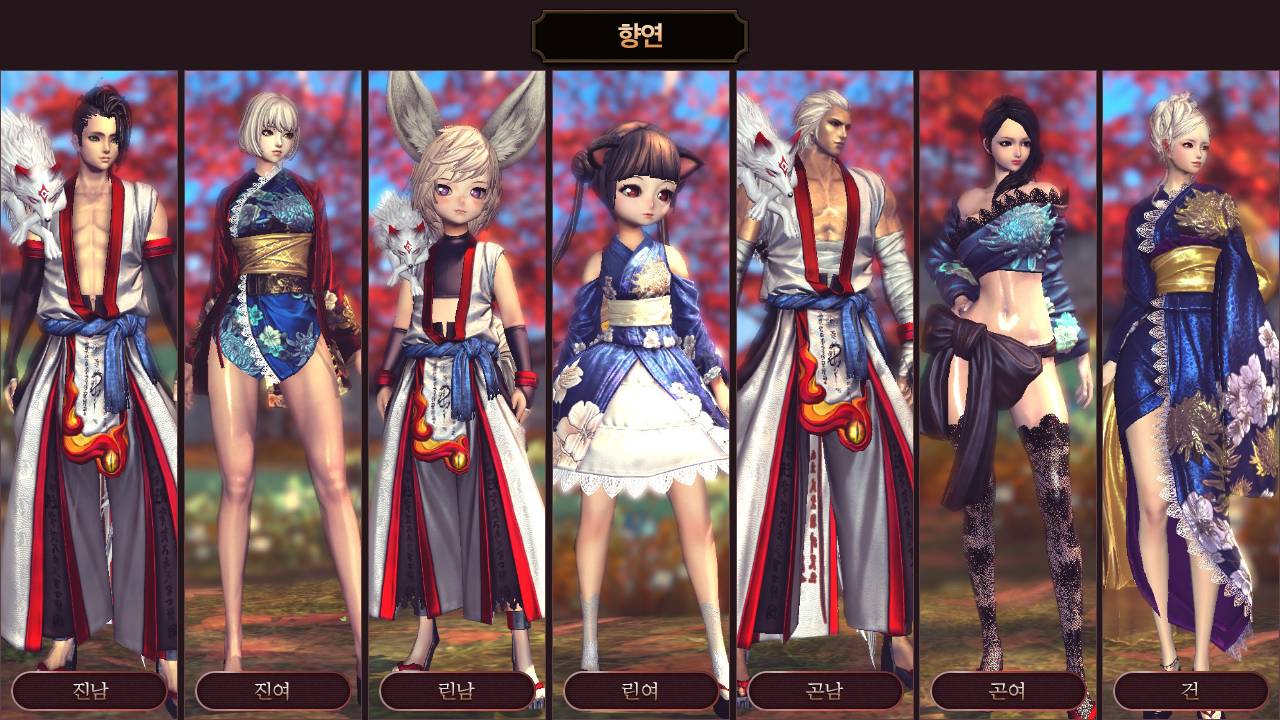 I have qualm about how archaic BnS is when it comes to chat, market, and clan system.
First with chat system,
FACTION CHAT ISN'T GOOD ENOUGH ON LOW POPULATED SERVER
Reason why we see handful of server or faction overrunning the game is because of bandwagon/sheep effect. The reason why there are bandwagon effect (i.e. Players joining high populated server and faction) is because we lack a better way to communicate with others. To be honest, if I knew what I know now, I would of picked Mushin and picked range dps class because how empty I feel when doing dailies and quests and punishing it is to do 24 man and SSP content as melee class (off topic). If the server choice screen had population count like other MMOs, I would of joined Mushin or Poharan off the bat and socialize while I play the game. This is why people wants server transfer, no one wants to play MMO and feels like you are alone. If BnS had server transfer, would I also change? Probably yes but I would digress....
This leads to the next issue....
YOU CAN'T MANAGE CLAN RECRUITMENT POST WHEN YOU ARE IN THE CROSS SERVER.
It is very difficult to do any clan related goals except the very few elite clans. I think I was lucky enough to craft HM Pellet with my girlfriend but I don't know if I could have unlocked by HM LMB if I was playing the game by myself. I could have joined clan and asked others to help but my initial experience with clan was non-existent... I joined a clan when I was new and there was no other players that was logging in on daily basis. You know what the problem I think it is? It is because you can't manage recruitment post when you are in cross server. I don't know how bigger player base server does it but it was nigh impossible to do 24 man content and other in-server content when party finder is empty. What can I do? I've been doing cross server for most the my time and that leads to my problem where I can't grow my clan members because I can't
That being said,
WHY OTHER FEATURES LIKE MARKET AND WARDROBES ARE ALSO RESTRICTED IN CROSS SERVER?
I find it utterly absurd that you can't check market and expect players to check price before joining the dungeon or go blind bid, hoping you didn't screw yourself. This is a bigger problem when new players don't know the item value before doing the dungeon and either over-bid and lose small fund that you have or under-bid and get less reward while someone who knows the item value gets the most profit. Having more information, like market price of an item, will help player base overall and not expect random payout from someone who is less experienced with BnS market.