Blade And Soul suggestions and Improvements
R4PG Game Store
Date: Jul/15/16 10:29:09
Views: 274
1. Crafting Guild Crafting time 24 Hours? Seriously? Reduce the time pls. I get it, it is New Crafting System but 24 hours? it is not like i will be online when it is done
i have to wait 2 days just to get one item craft finish? This is Too much Consider it Please.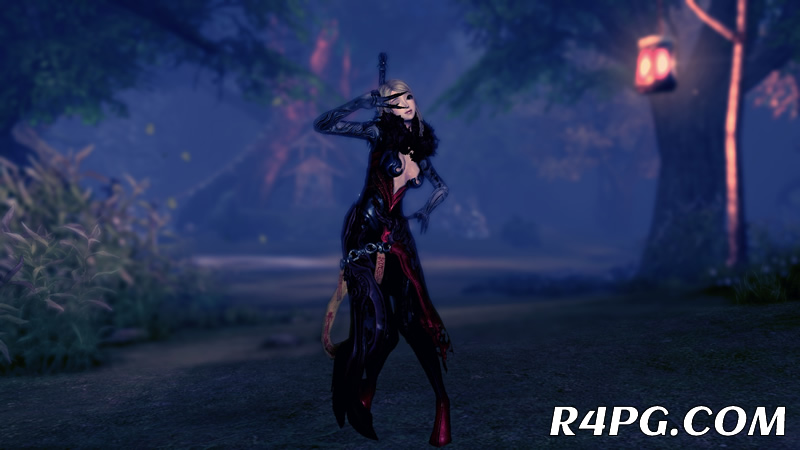 2. Dungeons and Time Limits?
Why Boss Monsters have time limits? have to defeat it fast? What is the point in it? cause of that ppl are fighting for AP and if you have low AP dont Even do Sogun Larment or Sundered Nexus, me and my friend like Duo Dungeons We Like Challanges for example Remove all Soul Shields and Fight it with low Gear or Fight Naked, 4man dungeons requires AP. Game End Boss Solo Require AP Not Skills So Sad about this game at the End it is all about gears.
3. 24 Man Dungeon
Needs lot of Improvment, Need Channel Select Available. And need to know where other players are, and how many player inside this dungeon, at the moment the stats of this so called 24Man Dungeon is just another field map with 24 player limited
4. Misc Item Drops
Usual items Drops if you want Soul Shield in Dungeon people with blade and soul gold bid and takes it, butin the end you get box and you get one soul shield from it but misc items or not like that. I wanted to farm Moontear but every time i do dungeon players bid almost same price as the Market they bid for 2 bns gold. Why should i spend time on Farming and spend money for it? what is the use in it? What is the Meaning of Farming? if i solo it takes too long or at boss fight always dying and Bright stone playing as sin and the boss Resets.
5. Dailys, As you know there are like 1000 dailys at all over them map but when you are at higher lvl. No one does that, for example cause of that low lvl players suffers cause they cant do Green Dungeons since they got Removed From Cross Dungeon, if Green Dungeon available in Cross Dungeon again Players can atleast do that Dailys No Need to Travel all over the Map.
6. Open World PVP Support, Items or NPC Summon
You see when you fight a sin at open world they just come and hit then escape, you search for them they do that again, also ranged class they stand in the top mountain or above structure and hit us, unfortunatly cant do anything as Sin or KFM just trying to get above you cant wall walk. You cant move fast cause of combat stance, well what could be done? We Need Support items example -> Guns, Stun Bombs, if getting ganged call some npc to help with the fight and make it craftable by other items not prestige points having problem with pvp cause cant prestige points so make it craftable by another ways if you understand what i mean.
Also This Soul Stone And Moonstone Farming Forced to Farm it in SSP All day Hearing one NPC Get Pissed at Another