BNS Explained for Beginners: Assassin PvP Combo + Animation Cancel
R4PG Game Store
Date: Feb/02/16 01:01:52
Views: 109
When I started PvPing in this game I had a very tough time, because I had no idea how the game actually played. It took me a couple days of research before I felt like I was actually starting to play the game the right way.
So I figured I'd contribute to helping new players with some of the basics in PvP starting with a basic assassin PvP combo that got me to platinum rank.
It'll take some time to get used to at first, but your brain picks up stuff pretty fast when you practice for a little.
Hope this video's helpful and I'm always happy to hear feedback.
PS: You should check out SupaHotVile for more Assassin content. I learned a lot from him.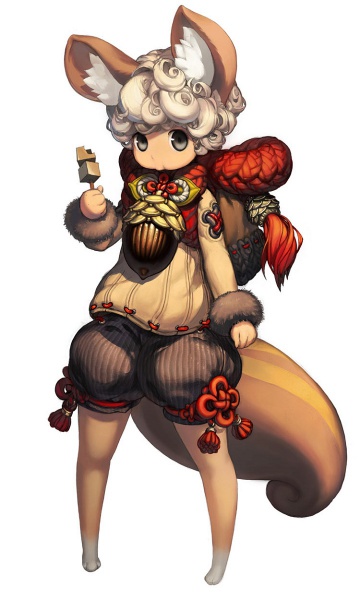 I mean you can always go and try some PvP if you enjoy yourself, but for the full experience you should get to higher levels.
When I first started I played on lower levels and had a blast just to see what could be possible later on, but you'll realize how different it'll be when you're max.
Usually you should also face people on your skill level so you might be able to pick up a few wins
About gems, they don't really matter in PvP and I'm not the best person to ask for that, since I focus primarily on PvP only. I just put in what sounded good to me when I leveled up.