BnS Silverfrost Refining Stone
I was about to check all Silverfrost dungeons to find out which one I should spamm in order to farm the Silverfrost Refining Stones the most effective way.
I've run some dungeons so far, and it seems there isn't any pattern most of the time.
So my question to you guys is what is the most effective way to farm them?
Here is the information about the drop I've gathered so far:
Drop: only the Dynamic quest boxes (not daily quests) can drop it both in blue and purple dungeons.
Sings: %=RNG drop (means you may not get any at all | 100%=fix drop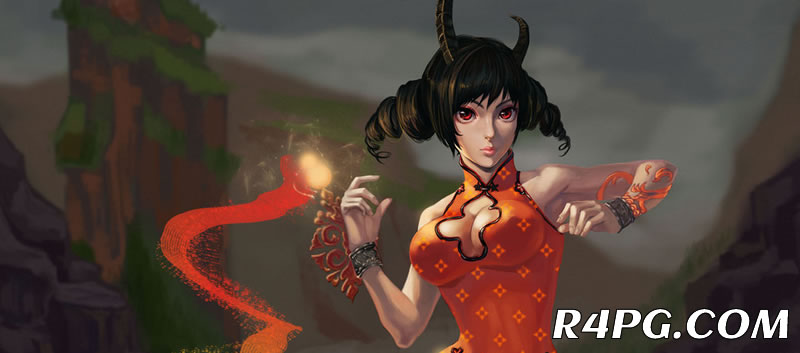 Blue dungeons:
- Ebon Hall: 1(%) and/or 5(%)
- Ebondrake Hideout: 1(%) and/or 5(%)
- Chuanka Frost Cavern: 1(%) and/or 5(%)
- I haven't checked more of these, but here it seems blue dungeons have a pattern: 1(%) or 5(%), so even if you finish the dungeon, you are not garanteed to drop any from the box at all.
Purple (quick) dungeons:
- Cold Storage: 1-2(100%) and 5(%)
- Heaven's Mandate: 1-2(100%) and 5(%)
- There is a pattern here as well: these two dungeons are the ones you can buy reset for from the shop. No wonders why these give the most Silverfrost Refining Stones as well...
Purple (longer) dungeons (4-men):
- Avalanche Den: 1(100%)
- Laire of the frozen fang: 1(100%) and 5(%)
- I've done these two only so far, but here we can already see that there is no pattern in this category. (While Avalanche Den gives 1 as a fix drop only, Laire of the frozen fang can give 5 more from the box besides the fix 1 drop.)
- also note that I ran these dungeons in 4-men, so in 6-men we may not get any fix(100%) Silverfrost Refining Stone.
These were the ones that I've checked, and even after these I almost died due to boredom...
I think the "harder" dungeons (Asura, Nexus, Masts, ...) may drop more Silverfrost Refining Stones as a fix drop, but I haven't checked them yet, because they are way too boring for me, and I need to gain self-power to go to any of those.
So, that was all the information I gathered, and I don't really know weather the other dungeons drop more or not.
So that would be my question.
Right now, it seems Lair of the frozen fang is worth being run, because that is the fastest, and also that can give 1 as a fix drop, and 5 more based on RNG. (of course, HM and CS would worth more, but I can't afford resets - well, I could, but I don't and won't want to.)
Also there is one more thing that needs to be mentioned: in some dungeons (maybe in all) bosses can drop also some.