I would like to see the other costumes in BnS
To be honest with you I really do like this outfit and it does seem to appeal for the majority of both female and male players of this game. This costume was literally my most hyped fan art costume and could not wait to get it in game. However when I found out that this Artist had took the dirty route for this contest ... Regardless of how I feel about this outfit. I do not justify it to be put into the game. Even if NC takes the winner's "rewards" away. They are still giving the Art thief the satisfaction of seeing her "hard" work being in game and still getting credit off of something she blandly traced over.
Not only that, this will also lead into one or two things:
1. When the next costume design contest rolls in again. Players will now look back at this contest, seeing how the Art thief's costume: ( regardless of the negative feed back and proof that half the designs was traced over by various intellectual properties and other artists original art work). The newcomers will nine out of ten follow this Art thief's foot step. Because hey, if this art thief got away with it? Then so can I!
It will become a trend until an actual artist or a company puts a lawsuit onto NC.
2.: These contests will be frowned upon, this will also give NC a bad reputation. No striving artist would want to participate again just to see their art become par or get shot down by another art thief.
I mean if the community wants an outfit like this then I am sure NC can ask the devs to make a costume inspired by this some totally different from this blatant traced artwork. You for one do not speak for the whole community. I do not support art theft and I will not support this costume getting a free ride in game.
I would like to see the other costumes... None of the runner ups impress me.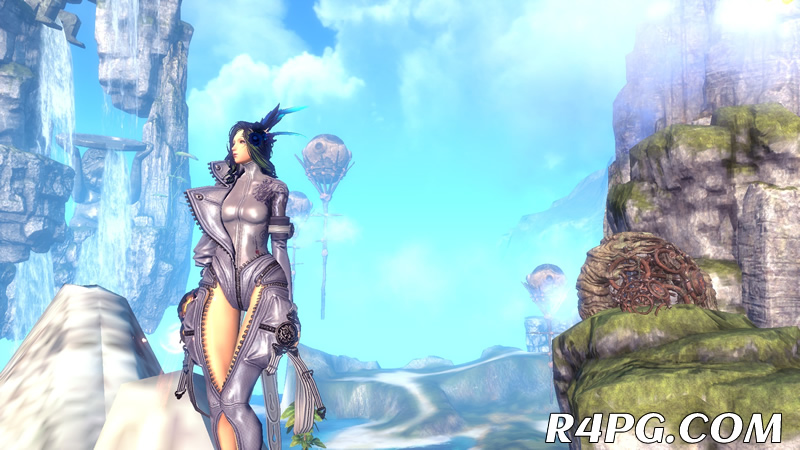 that's an actual beautiful outfit I wouldn't mind voting for to be honest...