Improve your Blade And Soul experience?
R4PG Game Store
Date: May/30/16 21:17:52
Views: 251
I've been itching on this for a while so I would like to share some of my idea to improve game play of BnS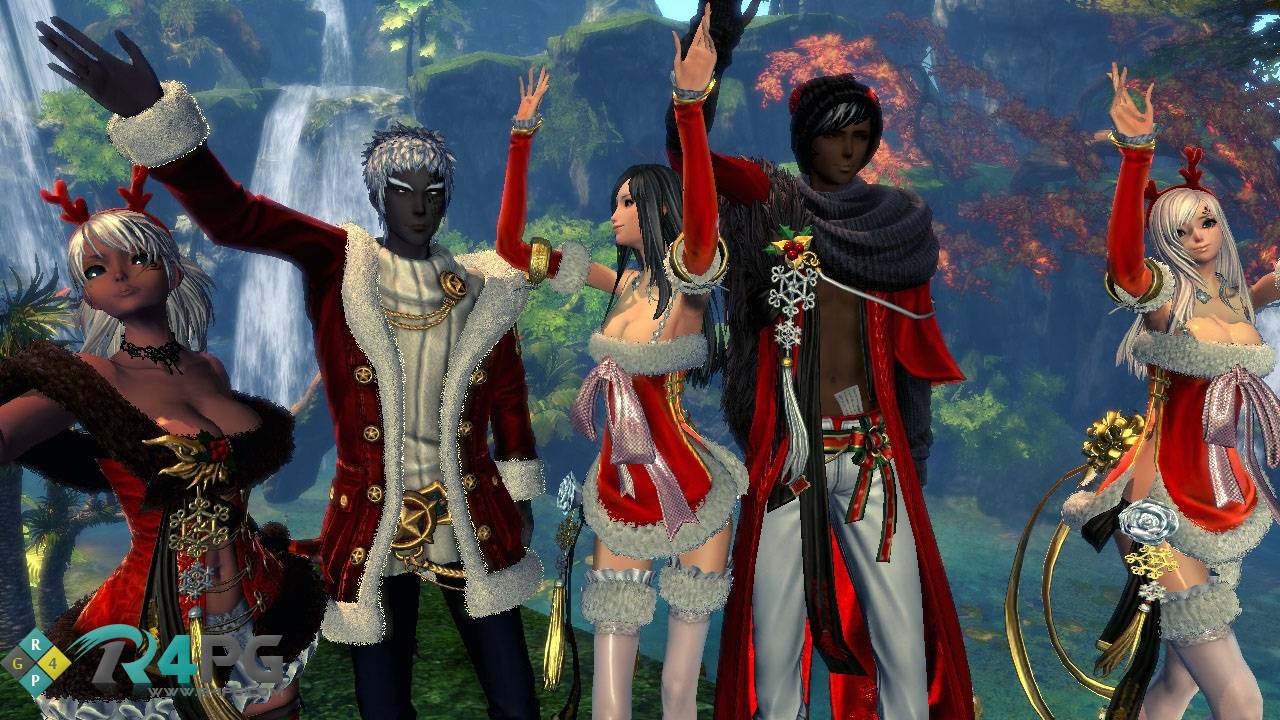 1: Siege weapon
As we have seen so far (I play on a high populated server) it seem to be impossible to wipe out Soulstone Plain Camps.
I would like to recommend having a siege weapon
Either having a Siege weapon create by a guild
which I recommend a lot because the guilds are just too scatter, we need to unite more.
Or we can have siege weapon as accumulated Prestige Points.
For example, we would have a totem on our base
Players will donate Prestige point toward totem
Once it's filled up, we can activate the Siege machine for estimate (xxx) minutes.
2: NPC
I don't know much about you guys but I love novels as much as this game
I'm sure a lot of us are excited when what you see most in this game events are exactly like LN(s)
However speaking figuratively and literally for MMO
NPC in this game feels dead.
If anyone try out the game DBO, you kind of understand
Every town is STACKED with NPC.
They're at every nook and cranny of the street spreading like rats.
Even on the road, you often see NPC running around deliverying and doing activities like Players.
But in this large open world like BnS, I think we need more NPCs.
They need to feel more alive.
The quest seem more fun since it's randomly generate by NPC that randomly spot in open-world.
Just like Guildwar 2.
3: Martial Tome shortcut
This is personal reference, and I believe a lot of you guys might need this too.
Most of you guys might have more than 1 Martial Tome
1 build use for Pve, and another build for pvp.
For hardcore pvp players, you have 3 different build on 3 different martial tome.
It's not a big deal for Arena Players
However, when it comes to open world, I'd really love to be able to set shortcut like Shift 1, 2, 3 for different martial tome
It makes it so much easier and convenient because you won't have to deal with the frustration of using wrong spec
and you can access it right away quickly without worry.
4: Item description
Well this is for most novel fans like me, so a little silly I guess
Back in the old game, we used to have items with detail descriptions
For example, when we hover the mouse over to the weapon
The description came up would be something like
"Item was created by the rarest material Black Iron that only found in Silkwood and was later on turned into xxxxx"
"A lost trophy of war that seem to have been forgotten"
"Made from Skycity most influential craftmanship and finest fabric"
5: Class change
I think most people already really want to play different class
However the weapon work is a quite the hassle and a lot of work
As the GM already said that they don't want to have players change to different class
and have no idea how to use that class and end up feeling lost and frustrated.
Therefore I want to throw out an idea that will make it work
How about we level the character that we wish to play to 50
once we hit cap, players need to accumulated approximately 1,000 achievement point-ish
It will allow the player to unlock "item" in Achievement shop that let player convert weapon to that toon's class.
Mail that item to the old toon in order to convert the item
Once it's done, it can be move to back to the new toon that we wish to play because the item becomes account-bound.
(Mainly I want this because Soul Fighter is coming out soon)