My opinion for Blade and Soul
R4PG Game Store
Date: Jul/12/16 10:26:35
Views: 324
As a melee the grab is weird, I have a hard time hitting the enemy for some reason so the character just wont attack it (same thing when LBD holds), hopefully that gets fixed.
Your "immense damage put out during the grab" isn't really that immense imo. I say this because while you are holding the enemy, you yourself are not DPSing. So the extra damage the other classes do will make up for the Destroyer's DPS loss. Also IMO, I think the better class to do a grab would be a KFM since they are a tank class and dont outperform DPS to a DPS class.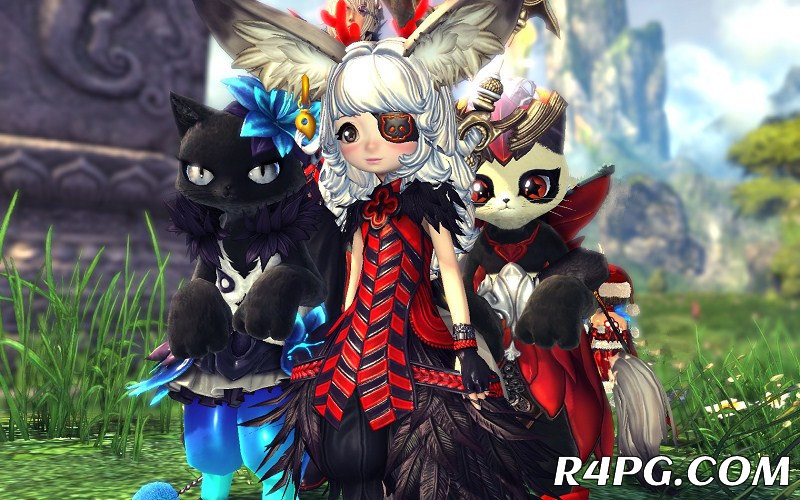 My opinion:
DPSing isnt boring on a FM its actually very fun. I thought it was super easy at first when I made my FM I was just pew pewing everything and didnt read my skills. But after I hit lv 50 I started to understand the class and that is when you can maximize the DPS. A lot of FM do not use the full potential of a FM. As a FM you will need to learn when to use sheath, veil for pty, crowed control, AOEs, and your 2x Stun/KD/Daze if needed, or parry. A lot of parties want a FM because they bring so much to the table.
Destroyer I really liked to PVP with it. I loved to grab things and punch the hell out of it. I'm not really good at ani-cancelling with LMB/RMB on a destroyer which is where most of its damage comes from so I dont use it anymore.
So for me, I chose FM over a destroyer since I found it more fun to use.
Keep in mind i am not biased towards FMs, I main a SIN and prefer melee classes over ranged since its way more interactive when fighting.