NO SELLING/TRADING Blade and Soul CBT4 Beta Key Giveaways
If you have a key that you would like to give away, this is the place to do it, and the only place to do it.
If you have a key to offer up, say that you have one, and then work out giving it away through PM. We will not be allowing for giveaways anywhere off of the subreddit, such as at Youtube channels or Twitch streams.
Once you have given away a key, please edit your post who you gave it to, so that we don't have one user getting multiple keys.
If you would like a key, simply comment in this thread saying you are looking for one, and hope you get lucky.
No selling or trading of keys here. If someone attempts to sell a key, they will be banned. If you find someone trying to sell a key, please message the moderators with information.
No other user giveaways will be allowed outside of this thread.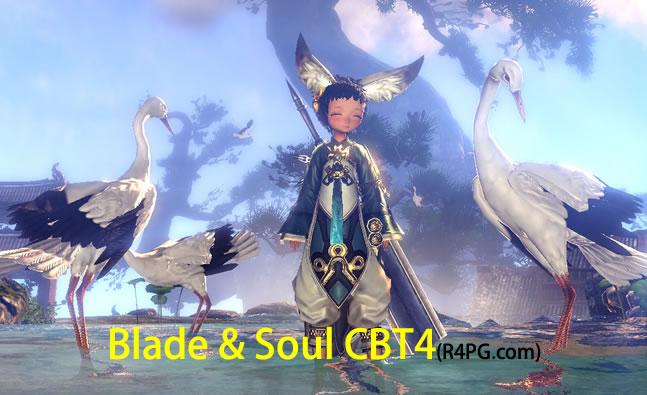 However, website giveaways on other websites will still be allowed to be posted separately.
Once you have a key:

Go to http://www.bladeandsoul.com/en/
Login/create account
Click "My Account" then "Apply a Code"
Start downloading the game here if you want to in advance (it is the same that was used for Alpha, CBT1, 2 & 3, so if you already have it, no need to redownload, just open the launcher and update it.)
If you find any other websites with mass key giveaways, send me a PM to add to the list.