CABAL 2 Launch Trailer
The official CABAL 2 Trailer! Your Journey Begins July 2nd!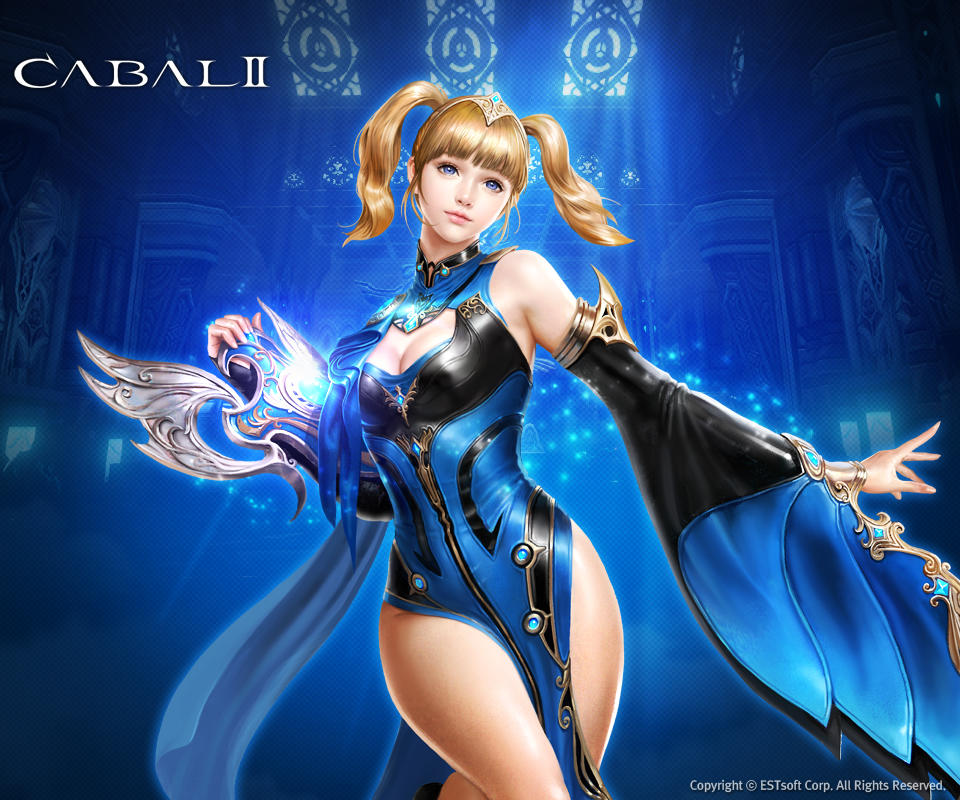 It's funny in the patch notes "CABAL 2 PATCH NOTES 1.03" is wrote: Improved frame rate optimization and alot of peoples crying about low FPS. I had during the CBT 50-68fps, i let me surprise how much FPS i will have in the OBT.