SETTING THE STAGE FOR OPEN BETA AND BEYOND
Hey everyone! We've wrapped up our CBT a few weeks ago, and while it was a huge success, the transition from CBT to OBT isn't something that will be done with the push of a button. We're working hard to ensure that our Open Beta will be even better than our Closed Beta, but that also means we're at the point where releasing too much information can be misleading.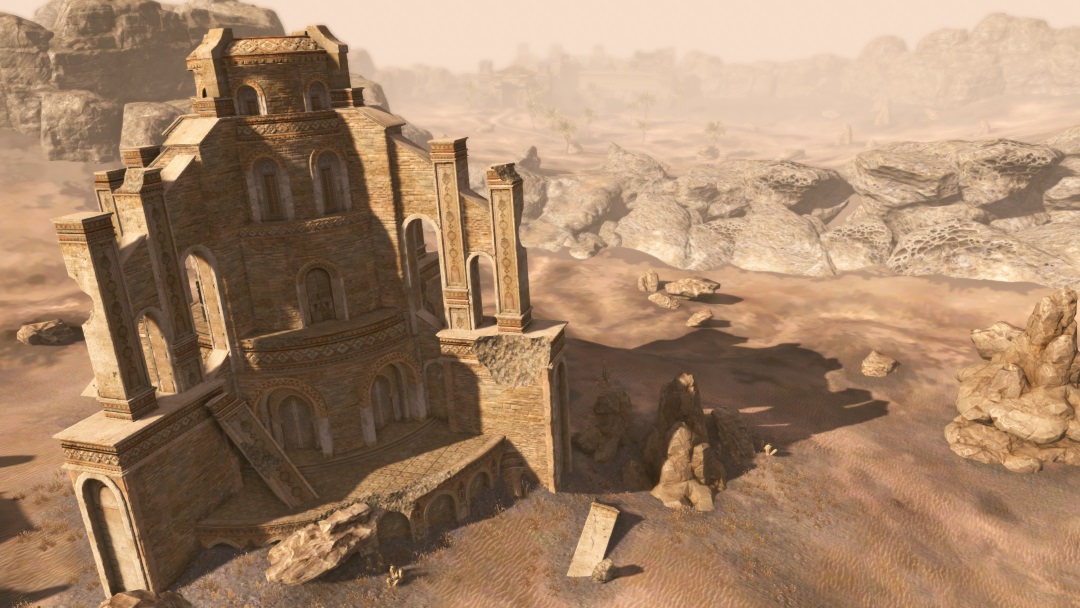 We're careful on what gets sent out to our fans due to the fact that things can change, and any promised date, even a vague one, can change. We're committed to our fans, and we want to make sure that once we release a date, it's finalized and it's the one we're most satisfied with.
Oh Desertfort, with your permanently summer heat, how fondly I remember you during the CBT.
We're working hard towards releasing this game, and will have some amazing stuff that we're all too excited to announce! For now, thank you all for your patience and understanding!