Sexy Cabal 2 Cosplays: Archer, Wizard and Priest Cosplay
Spcats and Spiral Cats Archer Cosplay has released fabulous cosplay. These are some shining Cabal 2 cosplays. Guest Model Soh hee Kim cosplayed Wizard in Cabal 2, while DOREMI showed the beauty of Priest. Both of them look amazing. Check out the following cosplay pictures. The archer is a range attack strengthened role in Cable II. They are sexy and have a variety of control skills.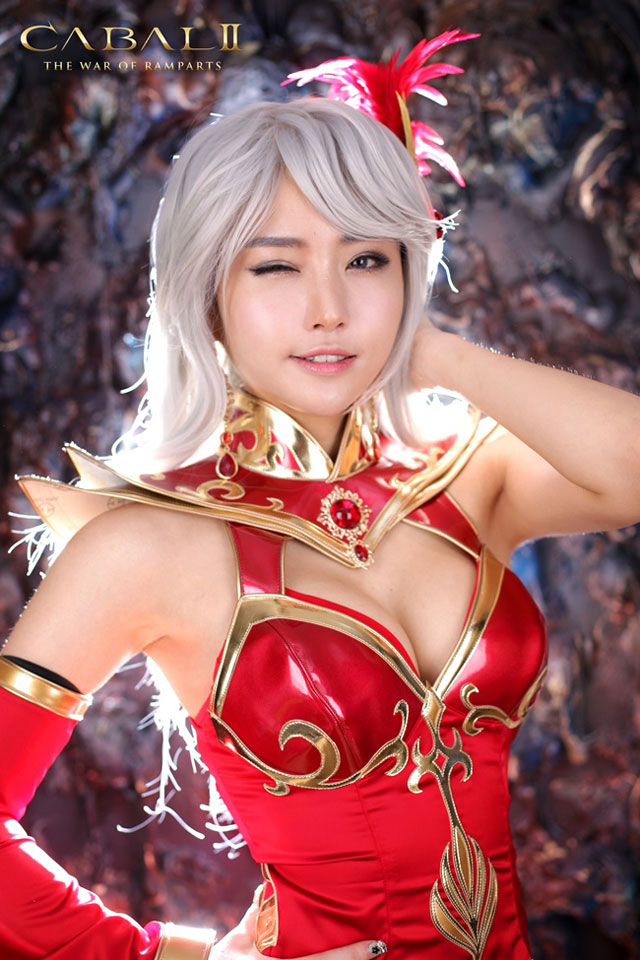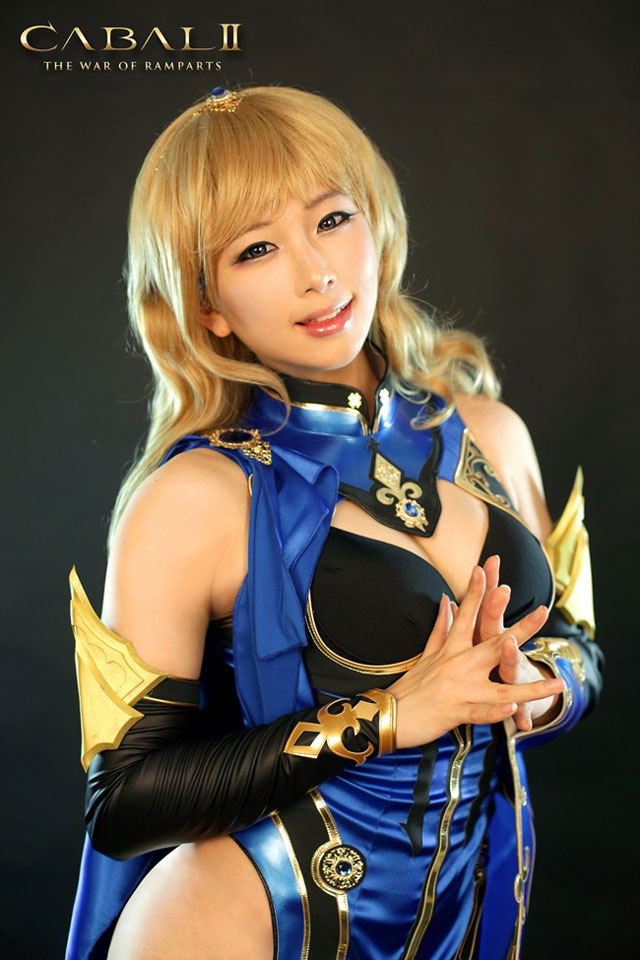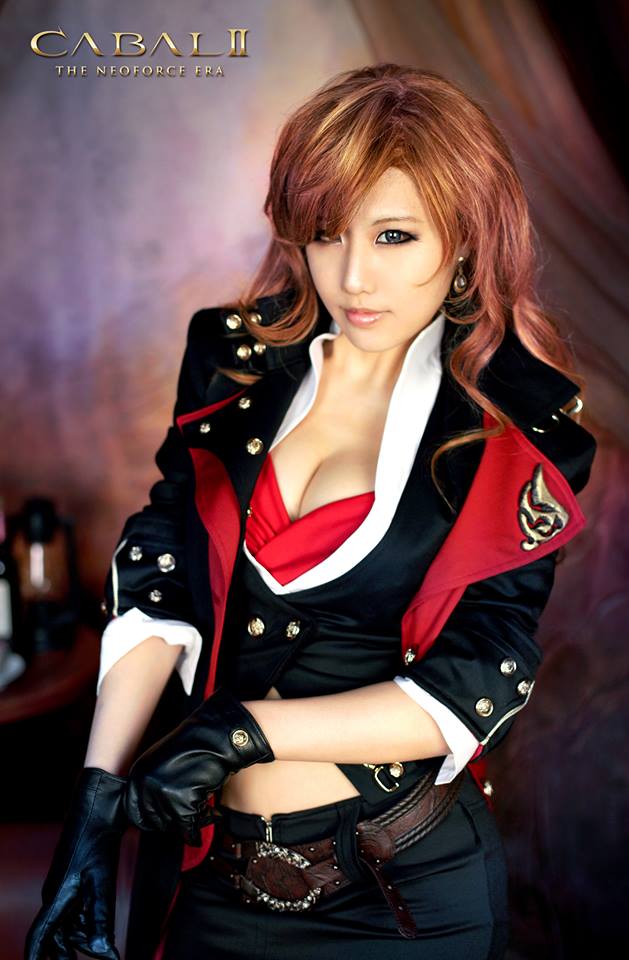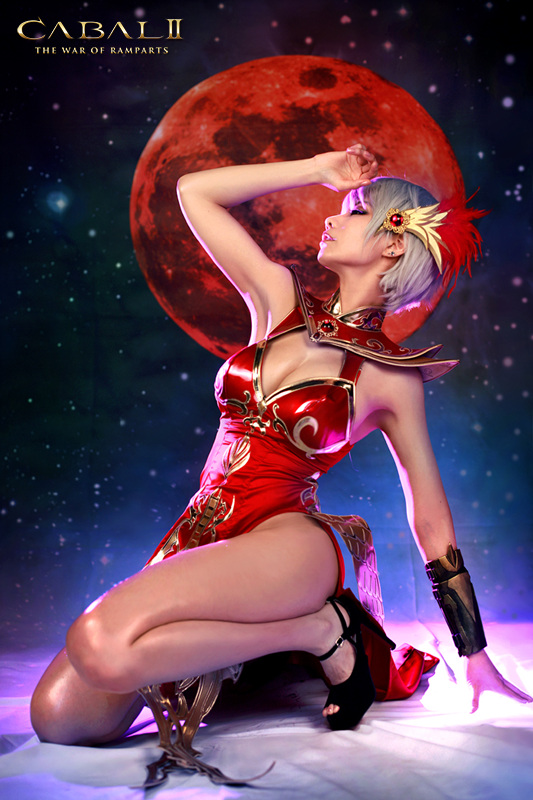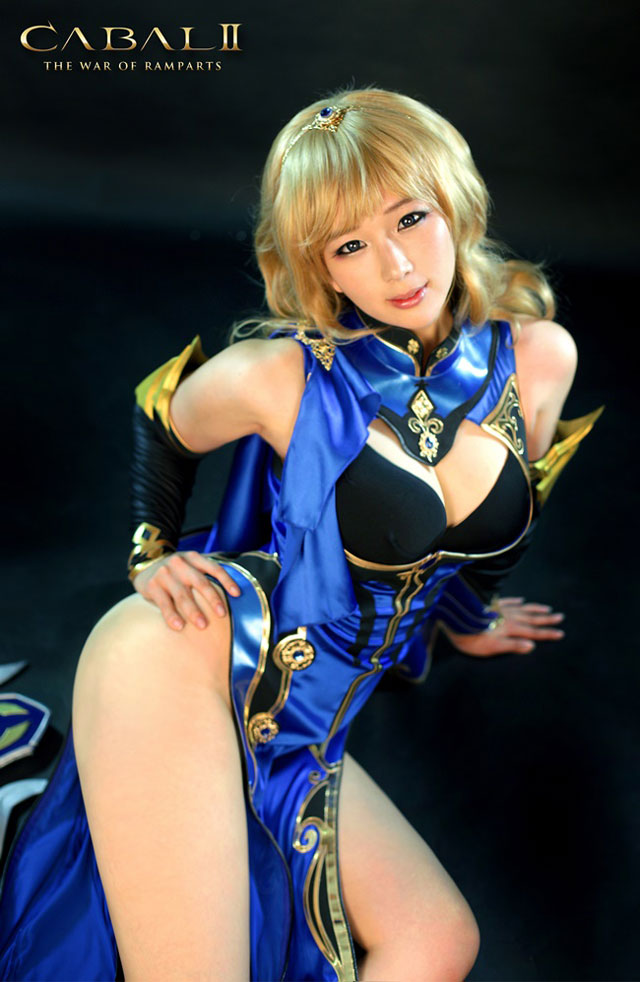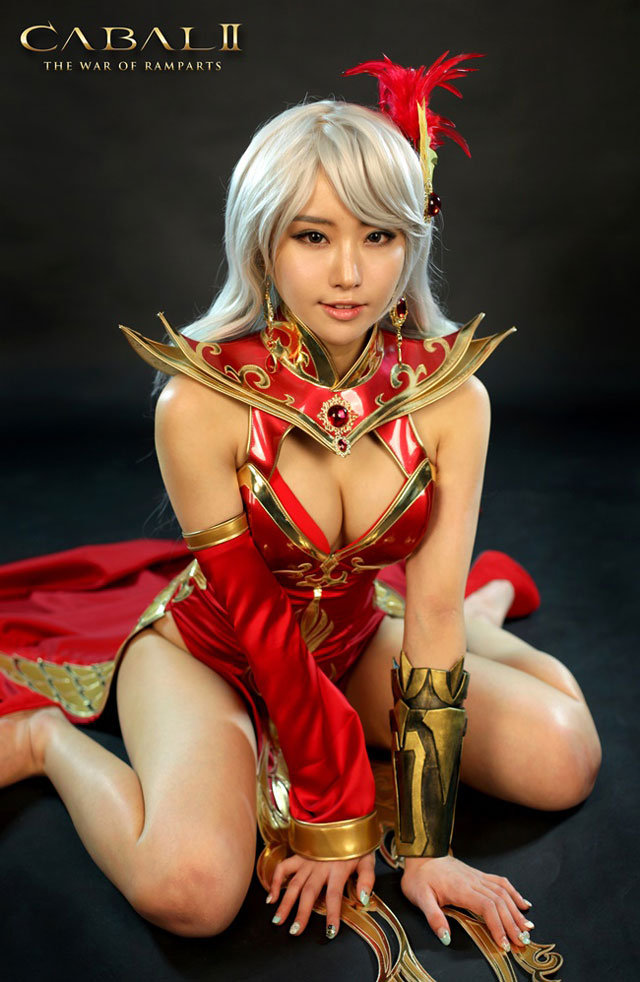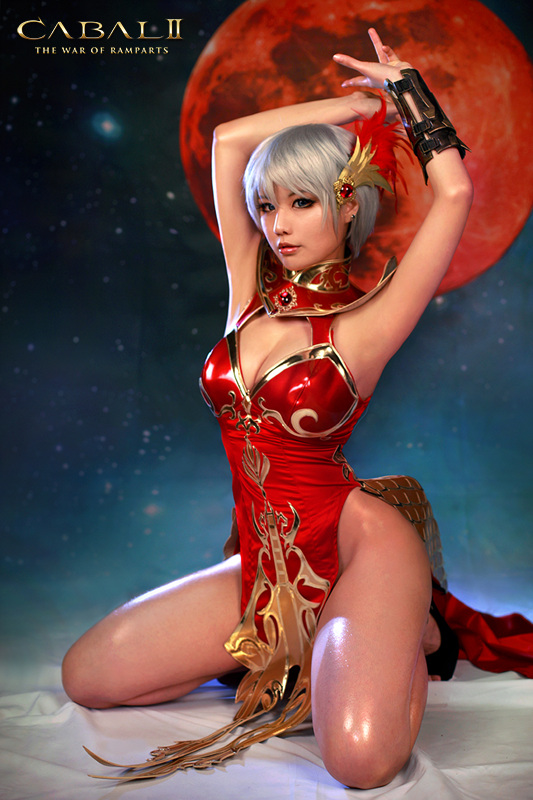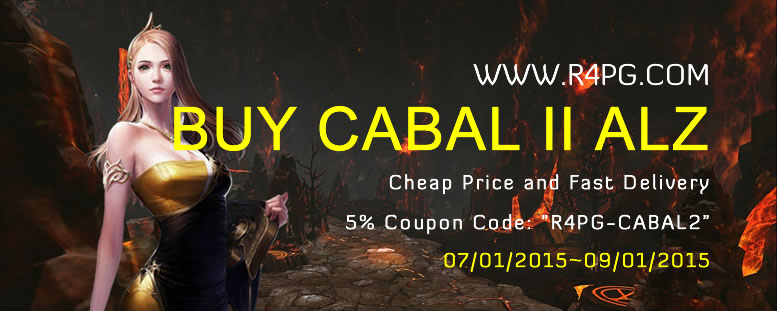 Click Here See More Cabal 2 News, Guides and Buy Cabal 2 Alz and Cabal 2 Power leveling in http://www.R4PG.com/cabal2
Jack
Sexy!!!
Reply Time : 04/07/2015