R4PG.com | Hot CS:GO news, Guides, Videos and Tips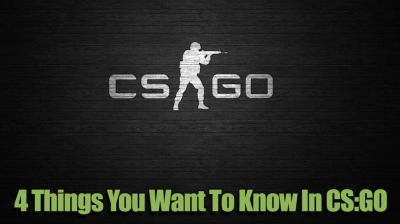 01
Mar
We have had a lot of people coming here to buy CS:GO Keys lately so we thought we would share some need to know tips about CS:GO to make sure you guys are going to be awesome as you make sure your team comes out on top.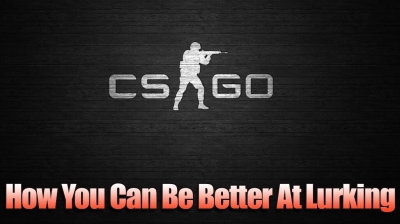 01
Feb
Lurking is a great skill to master in CS:GO and today we have a few tips for you on how you can do this. Also if you need to buy CS:GO keys we can make sure you can get a great deal!
Displaying 1-2 of 2 results.