Dark Souls 3
Dark Souls III is an action role-playing video game, it continues with the critically acclaimed latest, ambitious chapter breaking the boundaries and defining the genre series.
If you need to buy cheap Dark Souls 3 Souls, this is the corner of the internet where to buy Dark Souls 3 Souls, Dark Souls 3 Power leveling and Dark Souls 3 Items both cheap and safe. R4PG Internet Game has been in the business of helping Dark Souls 3 fans since the game launched in 2016 and has grown into the go-to place for players looking for a little boost, either when they fall on dark times or are just looking to explore a part of the game they might otherwise be cut off from.
Can Dark Souls 3 Souls buying really help you?
When you buy Dark Souls 3 Souls from R4PG.com, you can concentrate on exploration and completing missions and forging new alliances. If you are doing well in the game, then there is always the option for selling gold to our many players too!
It is worth considering your online safety
Until R4PG arrived, the only way to buy Dark Souls 3 Souls was through shady forums where many scammers would lurk and rip off unsuspecting gamers. This is no way to spend your hard earned cash. Here at R4PG you can trade in peace - we have our R4PG technology watching over your transactions. It ensures that both sides of a transaction are happy before releasing and disbursement and we now have a developed arbitration system for any disputes that may arise. Our 24/7 customer service team can help you set up your account and are available for live chat should you have any questions at any point of the purchase cycle.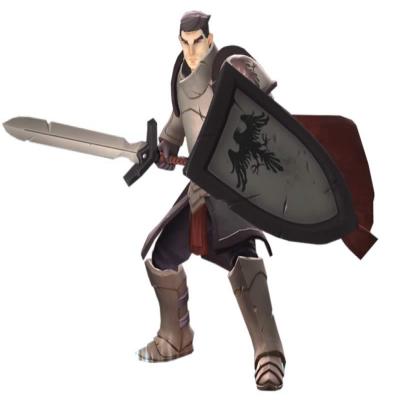 17
Oct
Players will find themselves steeped in a brand new environment filled with terrifying new enemies, challenges, and exciting lore to fill out the overarching DARK SOULS III storyline.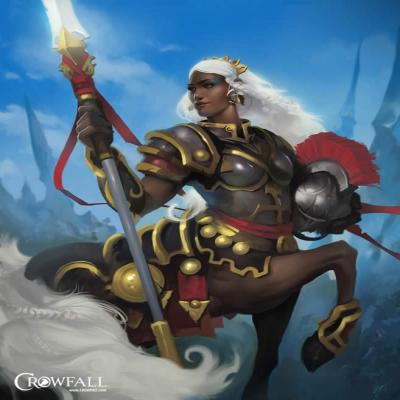 17
Oct
Are you ready to embrace the fiery flavours of the deepest darkest chicken wing challenge yet? Well, prepare to sacrifice your soul to the Food Gods in the sky with the Dark Souls Wings Challenge this April.