5 CHANGES COMING TO DESTINY YOU NEED TO KNOW
1. You Don't Need House of Wolves to Explore The Reef
Destiny: A Tour of the Reef in House of Wolves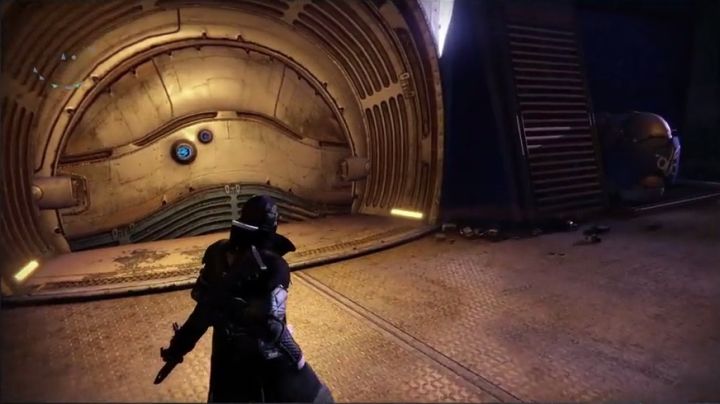 Another new element that won't require you to purchase the new expansion, is the chance to tour the social area in The Reef, named the Vestian Outpost. Granted, you won't have much to do there in terms of quests or story content unless you pay up, but it's nice to be able to get a glimpse and interact with friends who have business there without opening your wallet first. It's hard to avoid segmenting your player base when a new expansion comes out, but little things go a long way towards easing that growing pain.

5 CHANGES COMING TO DESTINY YOU NEED TO KNOW

2. The Gunsmith Can Reforge Weapons

gunsmithreforge

There were already ways to reforge some weapons through The Iron Banner, but in House of Wolves, it'll be handled by the Gunsmith - someone you probably haven't visited since you were a wee little Guardian-ling. This will give players a chance to make that "almost perfect" piece of gear into a perfect one. Or a completely terrible one depending on your standing with the RNG gods. Keep in mind this will only apply to the new Legendary weapons you can get through House of Wolves.

3. The Speaker Can Exchange Raw Materials
Exchanging Materials in Destiny
01:38
Material exchange is a great quality of life upgrade for people who have been playing a long time, and have a vault full of practically useless materials to show for it. What's particularly nice is that the exchange is at a 1:1 ratio, so you aren't being penalized for switching things around. Again, this is a good example of Bungie having an ear to the ground and understanding what the community wants.

4. New NPCs, Potentially New End Game Activities
Meet House of Wolves' New NPCs
06:55
Petra Venj will be the NPC vendor who drives the bulk of the new story content, but aside from her, new NPCs Variks and Brother Vance will steward two big new modes: Prison of Elders, and Trials of Osiris. We know very little so far about these two activities, other than the fact that Bungie intends them to be highly-replayable end game content. Prison of Elders we know, will be PvE focused, while Trials of Osiris will have a PvP bent. More details on this as we get 'em!

5. New Vendor Gear and Ships
New Weapons From the House of Wolves Destiny Update
01:57
What good is a new expansion if you don't get cool new stuff? While it's totally cosmetic, the new ship you can get from Petra looks rad. Also, each faction vendor will be getting a new set of gear and weapons. More than just simple re-skins, these will have unique looks, and all-new perks to unlock.