DFO Jadefrost's Crusader Introduction
Crusader earns its fame as the premier support class of the game. Their buffs are unparalleled in application and uniquely hold the ability to target anyone and everyonein the party. Because of this, they have been unanimously considered the paramount party member of the game...but this has undergone some serious competition inbalance patches of late. The playstyle that focuses on the battle skills of crusader is becoming increasingly more popular, and its value as a team member may soon rivalits full-support alternative. Whichever playstyle fancies you--support or battle--this guide will enlighten you with the paths and vectors that may help you become the bestcrusader you can be. Pros(battle):Highest survivability in the game.Tremendous utility and variability: super-hold, stun, crowd control, multi-hit.Battle crusaders can buff, too.Solid balance of burst and sustained damage.Highly affordable: little reliance on equipment.Cons:Virtually no super-armor.Low potential for burst damage (has limited amount of burst skills).Limited selection for OV sets.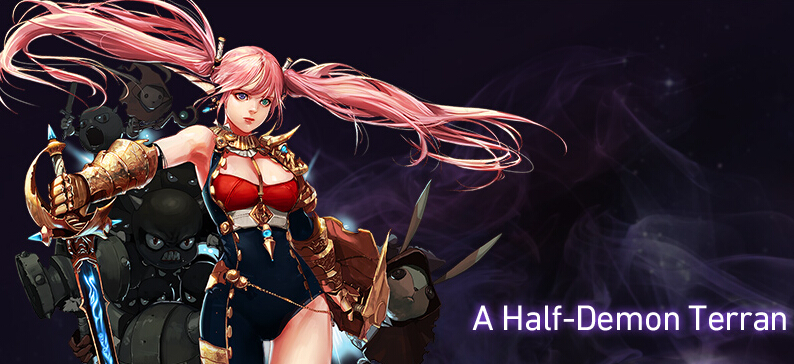 Fairly slowPros (support)Highly survivable (as above).Tremendous asset to party damage and survivability.Even more affordable than battle crusader. ConsInvariable playstyle: very passive.Virtually no damage output.Unfortunately I have yet to find an efficient hybrid build that outperforms either playstyle. As with most hybrid classes, the conflict lies in the mixed interest of stats. Themore you stack intelligence, the less you can stack vitality or spirit, similar to the case with skill investments. The nearest I'd suggest to being a hybrid would be maxingeither Hammer of Repentance or Revenge of Light as a full support crusader, but even so you're missing out on skills like Crashing Cross, Grace of Courage and MagicCritical Hit that all essential in dealing optimal damage.