Dungeon Fighter Online Open Beta to Kick Off on March 24th
R4PG Game Store
Date: Apr/13/15 20:33:55
Views: 278
Neople is bringing Dungeon Fighter Online back to life and will kick off the open beta on March 24th. Dungeon Fighter Online will be available through Steam though, as yet, there is no "store page" for the free to play title. Nexon, former publisher of DFO, terminated the game back in summer 2013.
Sign up for the newsletter and beta testing on the new Dungeon Fighter Online teaser page or check out the DFO Facebook page or Steam page.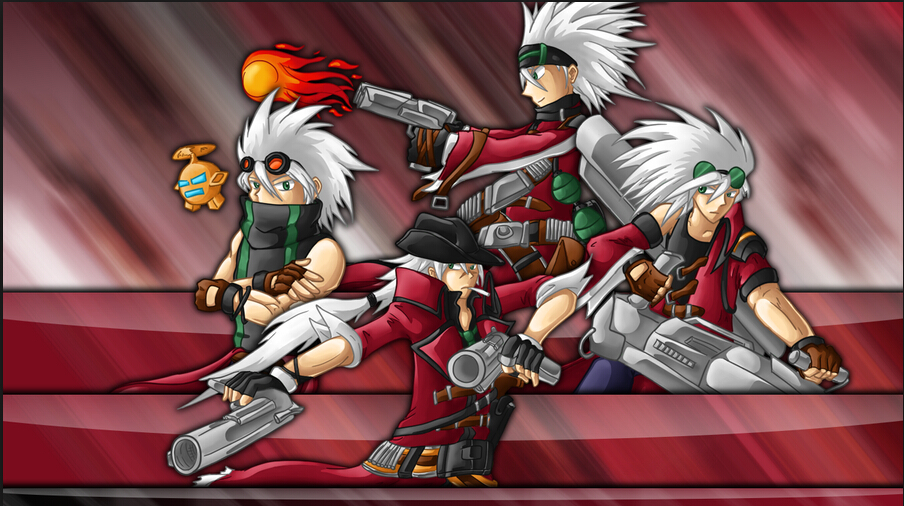 The amount of avatar costumes in DFO is possibly the highest in existance for any MMO. However, you can not actually customize the base character (of course, if you don't use the cash shop, you also have to buy your avatars from others, although that's normally not too hard if you're only shooting for looks and not stats).

Basically, although you can have your female gunner in a bikini outfit, qipao, cat ears, soccer shorts, or ghost with pale skin, she will always be an extremely tall long-legged person in any of those outfits. Likewise, your mage will always be a little girl no matter what outfit you get for her despite the huge amout of outfits.

Even gender either isn't an option (priest or knight or thief), or kinda isn't an option, as certainly, some classes have male and female versions, but there are major differences between all of them, ranging from Ryu vs Ken differences like female vs male gunner and fighter, to differences where you wonder why they bothered claiming it was the gender distaff counterpart, like the male mage vs female mage and male slayer vs female slayer difference where the two different genders don't even have the same advanced classes).

......that said, the amount of avatar customization is usually more than enough for most people. The fact that every female gunner will always be a long legged statuesque stunner while every priest will always be a big and burly man helps give class identity too, likely for the same intention why every character in Team Fortress 2 has their own silhouette (of course, in that game the only thing you can customize is the hat..). It can be jarring if you wanted to play a non-child-like mage, though.