Dragomon Hunter Loyalty Program for November has started!
Now you can get even more value for your spent AP! On top of all the discounts and promotions we are (and will be!) running, we are happy to introduce Loyalty Program for Dragomon Hunter!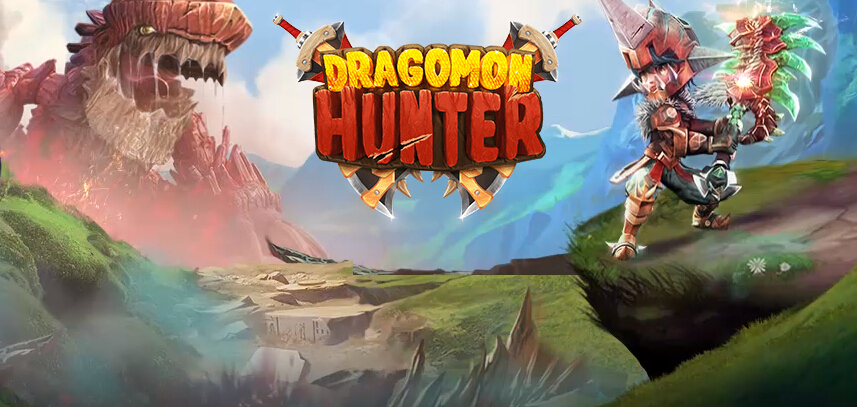 So where is the catch?
There is none! This promotion is available for everyone and at any time during its course of running. Our first Loyalty Program is a monthly one and will last until 1st of December 5am CET.

How does it work?
1. Spend enough AP (either in the Webmall on our website, or in the Itemmall in the game - they both count!) to reach the desired tier(s) offered in the Loyalty Program
2. Redeem the unlocked tier(s) and select your reward (from each tier, you can select one reward) on the Loyalty Program page
3. The selected items will be automatically and immediately delivered to your account in the game

That means you have the entire month to unlock your desired rewards!
Additionally, once you reach the final tier, you can start over and get the rewards ONCE AGAIN as this Loyalty Program can be revolved an unlimited amout of times!