Echo Of Soul
The five-star version of Echo of soul has been released on April. In Echo of Soul, there are many new gameplay like six new classes. The most attractive gameplay for EOS gamers is 5V5 arena. Nowbuy EOS gold to enter the 5V5 arena in Echo of Soul. Here are introductions of EOS new gameplay of new arena.
Echo of Soul
Humanized team up and dual mode athletics in EOS

Everyone in the game has different teams. You may have two or three game partners to go advance or retreat in the battlefield of raid. So you are costumed to multi-players games. Echo of Soul is based on gamers' team or social circle to design a humanized mode of admission.

Free arena mode, namely EOS gamer's team made up of a maximum of three gamers, consists of five-person teams by intelligent systems and start 5V5 kill sports. In the process, it is not just the trials of player actions and usage of skills, but also how to win battles in a short time with unfamiliar teammates.

Team arena is that team arena team of up to seven people. Moreover, the team which is smartly matched out of 5 people through the system enters the arena 5V5 arena in EOS. The person standing next to you is going to be the most familiar teammates through heavy fighting.

Career high set bonus
After some fighting, the winner team in arena will get scores and Medal Awards. In addition, they can get PVP gear at different levels with Medal.

Introduction of new combat arena in EOS
5V5 arena is the fairest PK arena and a stage of showing off personal power. In the arena, oracles from around the world will open spaces to begin battling freely with the form of randomly assigned 5V5 in the game. When EOS gamers win in the 5V5 arena, they can get the Supreme award.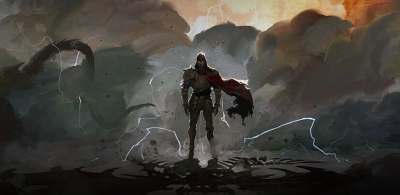 04
Jun
Echo of Soul has multiple forms of PvP built in, with the battlefields being the most popular. These are objective-based matches that pit two teams of 15 players up against one another.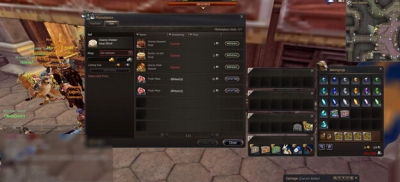 26
May
Echo of Soul has a lot of great qualities, but if the Closed Beta has shown anything, it's that some of the game's systems still need a bit of work.