Updated for ESO 2.2 - Stamina Nightblade PvE DPS
R4PG Game Store
Date: Oct/23/15 22:01:33
Views: 302
The Specter Nightblade is updated for ESO 2.2 nv. I went back to full melee due to the way the bow and poison damage scales and have great results. It's very similar to the Biting Harvester with all crafted gear showing that any class can be effective as a stamina PvE DPS.
Wood Elf is the best race for Stamina Regen. U really don't need to worry about stam regen. My fav race in ESO is definitly Wood Elf. Great vid as always!
hey Deltia nice video has always one question if in pvp you use piercing mark and in pve the other morph...its strange because i wanna do both pve/pvp and im not gonna pay evryday to change the morphs ,so i want to go to pvp or pve what do you think should i put in that slot...piercing or the other...or another one..?? please respond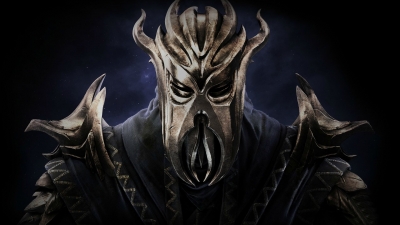 16
Jun
Welcome to our new recurring post to help you trade items in ESO! You can post any ingame items you would like to sell, buy or trade, start your comment with WTS / WTB / WTT. Please do not post trades for out of game items / cash, or anything that may break the ESO Terms of Service. As always, be polite and respectful, and happy trading!