FINAL FANTASY XIV Before the Fall
R4PG Game Store
Date: Mar/26/15 21:47:04
Views: 10
A great wyrm's roar echoes through the skies of Coerthas, calling all dragonkind to war. The Gates of Judgement, Ishgard's outermost defenses, now come under attack. With the city's very survival in the balance, can the Scions of the Seventh Dawn rally the Eorzean Alliance─or is the Holy See doomed to fall?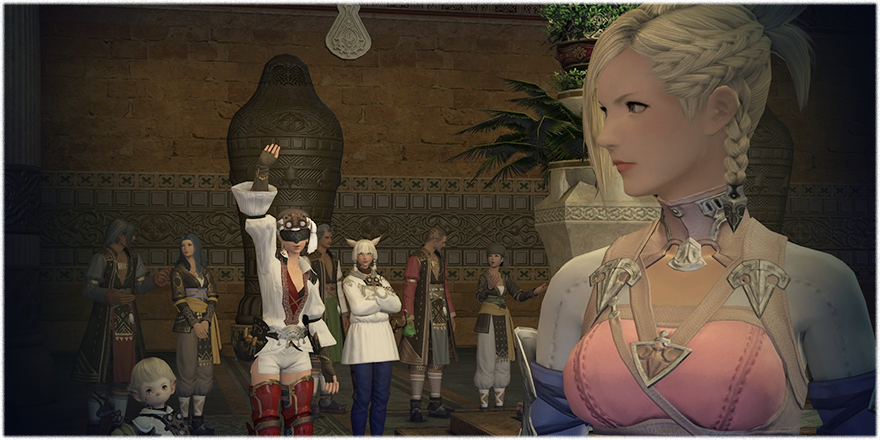 Patch 2.5 has brings with it a host of improvements and additions to the game. The full patch notes also contain no shortage of items that had previously been held back from the preliminary notes, including new crafting recipes, new vendor wares, and new items available for quick exploration ventures.
While this is only the first part of the game's 2.5 patch series, it includes three new dungeons, the new World of Darkness raid, three new trials, and the first half of the pre-Heavensward story conclusion. The servers are up and running, so if you have the day off or just don't have to go to work yet, you can get a jump on all of the new endgame content and start working your way through everything that's been added. Otherwise you can console yourself with the patch notes.