Upcoming Schedule for FFXIV Heavensward
R4PG Game Store
Date: Jun/16/15 22:47:10
Views: 41
HYPE TRAIN HAS LEFT THE STATION AND IS MOVING FULL SPEED AHEAD! PLEASE BUCKLE YOURSELF IN, BECAUSE I CAN CONFIRM THIS TRAIN HAS NO BRAKES!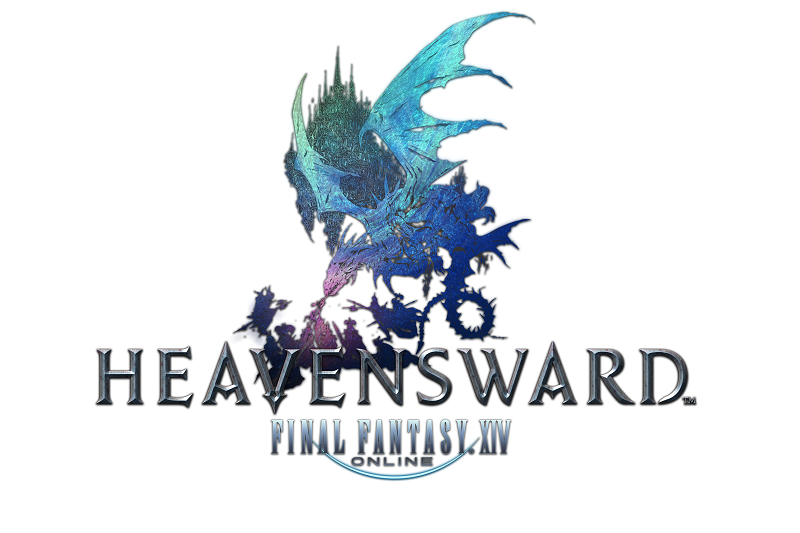 So far we have announced schedules on early access and upcoming live streams in various Lodestone topics, but we would like to take this opportunity to present a clear list of events scheduled to take place up until the launch of FINAL FANTASY XIV: Heavensward.
Wednesday, June 17, 2015 at 2:30 (GMT) - Heavensward (Preliminary) Patch Note Reading
Wednesday, June 17, 2015 at 19:00 (GMT) - Duty Commenced
Thursday, June 18, 2015 at 9:00 (GMT) - All Worlds Maintenance (24 hours)
Thursday, June 18, 2015 at 17:00 (GMT) - Letter from the Producer LIVE Part XXII
Friday, June 19, 2015 at 9:00 (GMT) - Early Access Begins
Tuesday, June 23, 2015 - "FINAL FANTASY XIV: Heavensward" On Sale!
Should we expect the content patch to be available at the beginning of all worlds maintenance on Thursday or will we have to wait until the end of maintenance early friday?
I'm stuck on a slow internet and wondering if I should take the day off Friday or just let it wait.
But hoping blindly that everything will go smoothly, spending all day checking if the servers are back up only to see the maintenance extended by an hour each time you check, and then raging on the forums are all parts of the MMO launch experience!
I'd rather take launch day off and rage at the servers than sit at work, unable to concentrate as everyone is posting how happy they are that they are playing Heavensward right now.
Also, I play on a lower-population server, so this is one of the times where that will work to my advantage.