Guild Wars 2
Guild Wars 2, also known as GW2, is a massively multiplayer online role-playing game in the Guild Wars series for Microsoft Windows, Macintosh operating systems, developed and published by NCSOFT in 2012. Welcome to R4PG Internet Game, the world's premier MMO gold dealer. We specialize in buying and selling the safe Guild Wars 2 Gold. Every Gold sold here is covered by our warranty and passes a rigorous screening before it is listed on our website. Along with the warranty, every Guild Wars 2 Gold comes with a lifetime guarantee for customer service and assistance beyond the duration of our warranty. We are here to make your purchase safe, secure, and as simple as possible.
At R4PG.com, it is our goal to become your one stop shop for all of your gaming needs. To compliment our large selection of gold, we also provide the safe Guild Wars 2 gold. Our staff of professional Guild Wars 2 gamers is able to provide Guild Wars 2 product gear to keep you at the high tier of the Guild Wars 2 game. We will never employ a Chinese sweatshop to provide our Guild Wars 2 product so you can rest assured when your gold is in our hands. If you do not see the exact gold or service that you want, feel free to come by live chat and set up a custom order.
Price too high? Feel free to contact us and make an offer on one of our GW2 Gold. No reasonable offer is refused and we guarantee our prices will be lower than our competitors. Do you see a similar Guild Wars 2 product on another website for cheaper? If the website is legitimate, we will match their price and give you a 3% discount!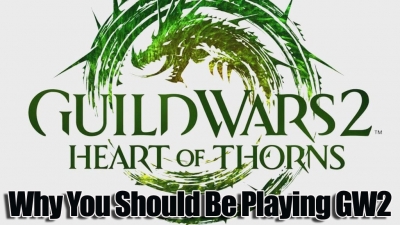 13
Feb
Today we are looking at what makes Guild Wars 2 so good and why you guys need to be playing it.