HeroWarz OBT Can Download and Play Now
To find out if you'll be able to play during this phase, please check our technical FAQs for the list of countries with access, the game's PC system requirements, and supported internet browsers, among other information.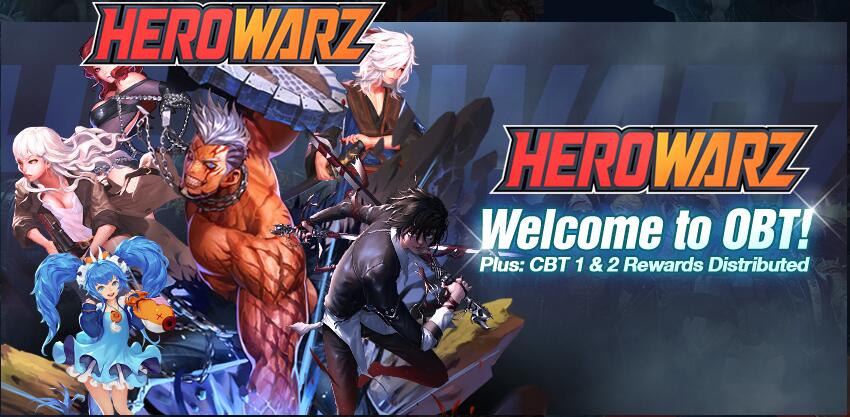 Hot on the heels of CBT 2 comes the exciting HeroWarz OBT! Just as in CBT 2, the open beta is accessible to everyone logging in with a KOG Games account from our HeroWarz serviced areas, so be sure to tell all your friends about it!

The HeroWarz OBT phase is designed to be open-ended, so brace yourself for gritty, non-stop action! As soon as the log-in box is available, you can log in at the home page and click the PLAY NOW button to begin downloading the game client.

Also, if you were able to qualify for rewards during CBT 1 & 2, you'll receive them when you log in to the OBT. Be sure to keep an eye out for more content and improvements coming down the pipe, such as new characters for your team and fun events to join. As always, don't forget to tell us what you think over at the HeroWarz Forum.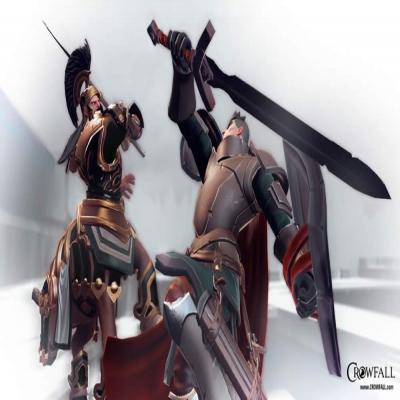 25
Aug
Title and Emblem System Reworks
I cannot stress enough how big of a slap to the face is Founder's Pack contents being bound to a single hero and how disappointing it is. At this point, i almost regret buying a Founder's Pack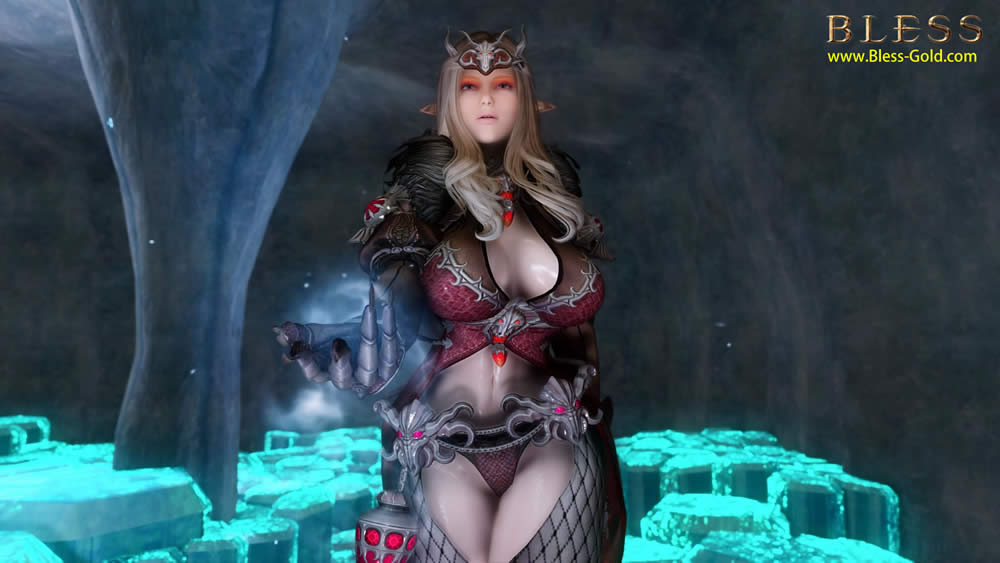 21
Jul
HeroWarz Add Party, Diving, Combo, and Gacha Systems
HeroWarz official launch, Jerry's arrival, and the Venus Shop's unveiling comes an assortment of improvements and new features