Lost Ark
About Lost Ark
Lost Ark, a 3D massively-multiplayer online role-playing game offers an immersive action-centric playing style and adopts a non-targeting combat system and a dynamic quarter-view angle to maximize the game experience.
The whole world is in chaos from the attack of Kazeros' demon army, as Kazeros opens the Chaos Gate with his six legions to invade the human world. Like a legend that exists in myths, the world has become a place where there are no heroes and everyone has forgotten about the Ark that defeated the demons in the past. Now, the player must venture the vast world of the Lost Ark to gather the pieces and go against the demon army. The one force that can stand up against the demons! The Lost Ark.
Key features
Vast World
Immerse yourself in its vast world, full of puzzles, dangers, and intense boss fights, all with stunning visuals.
Tripod System
Enhance your skills and give them their own unique property, allowing you to set up combos like never before.
Varied Classes
Choose between a series of character classes, each with their own unique playstyle
Customize Your Path
Polish your Life Skills and unlock some of the game's hidden treasures/dungeons
Ride In Style
Use your ship to traverse the land faster. Don't forget to watch out for bosses
Combo Based Combat – Build your character and make use of the 8-skill system, allowing you to create your own chain combos.
Classes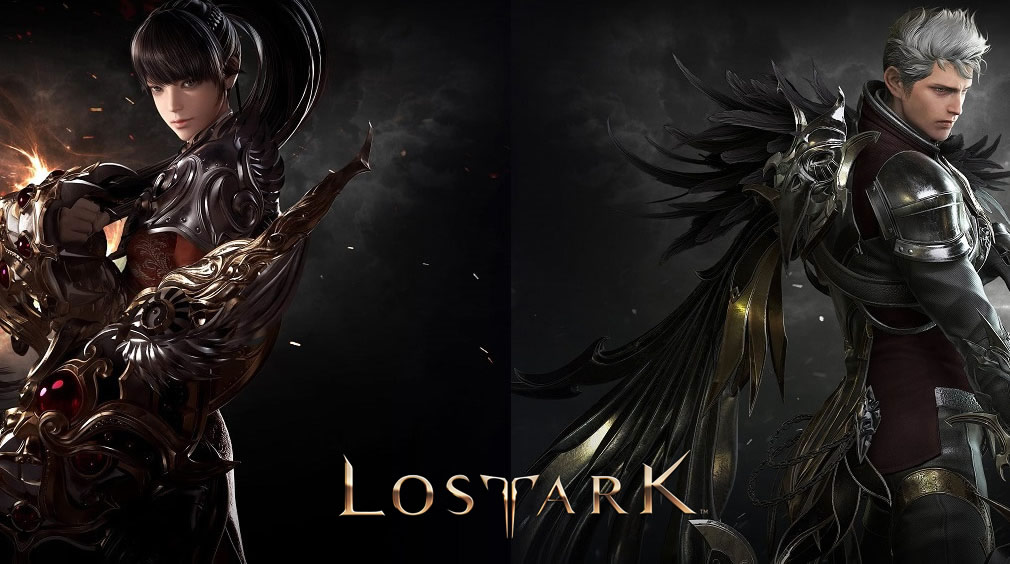 Warrior
In the turmoil of the battlefield only the bravest men do not shake with fear.
The Warrior is an experienced fighter who uses an arsenal of weapons to fight against evil to protect his comrades.
He charges into the fray head on and does not leave until every enemy is destroyed.
Fighter
With a calm heart and a focus as sharp as a katana the Fighter is the pure embodyment of Wisdom and Will.
Years of hard Training and asceticism formed her body to the mirror of her unimaginable Volition.
She is flying over the battlefield with the speed of sound and is striking her enemies with a combo of
punches so fast that the enemy will not see, but only feel, what's hitting them.
About R4PG
R4pg has always provided players with the highest quality and most reliable trade, as well as Lost Ark. You can buy the Cheapest Lost Ark Gold here. After confirming the order, we will contact you in the game through the name of the character you submitted on the order page. You can also communicate with our customer service through LiveChat on our website. Usually the order completion time is within 5-15 min.
System Minimum Requirements
Operating System: Windows Vista / 7 / 8 / 8.1 / 10
CPU: Intel Core 2 Duo 3 GHz / AMD Athlon 64 x2 Dual Core 3600+
Video Card: 512 MB VGA Card / HD 4000 / ATI Radeon HD 6850
RAM: 2 GB
Hard Disk Space: 10 GB