Nexon MapleStory 2 previews 3 different PvP modes for Closed Beta
MapleStory 2 will be entering Closed Beta from 21st January to 25th January, and developer Nexon has been giving regular updates on what features the lucky chosen players can expect. Touching on PvP, there will be 3 different modes. First, the straight-forward 1 vs 1 Red Coliseum, where players can fight continuous battles for a combo chain of victories (or losses).
The next PvP mode will be a Free for All known as Blood Mines, where players with the highest kills will be rewarded handsomely. The first two PvP modes will have a requirement of level 30. Finally, Shadow World will have no level restrictions, and it is actually a PvPvE map where players fight each other and monsters for treasures not found in the open world.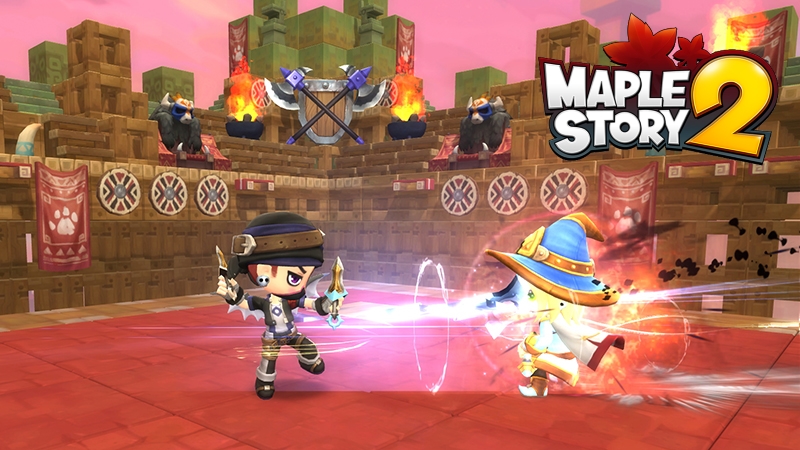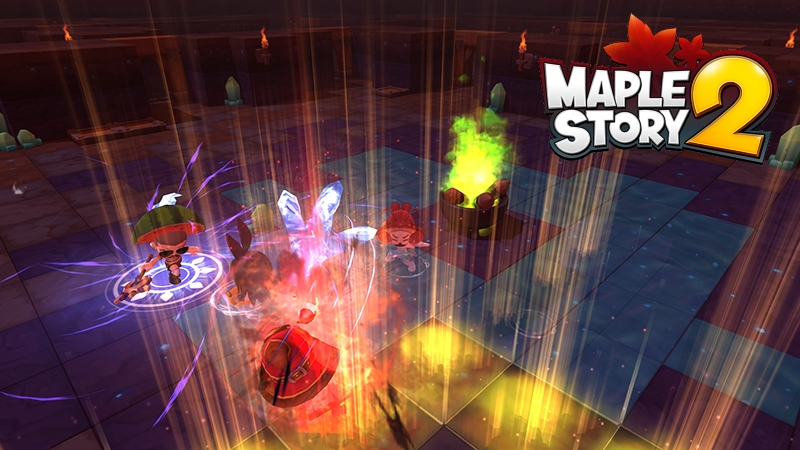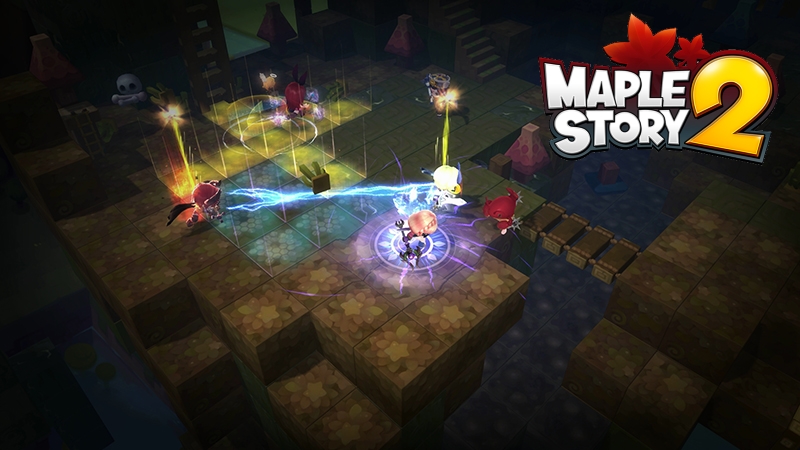 See More Maplestory 2 Product information and news Click here