When can I download Crowfall and play?
R4PG Game Store
Date: Sep/18/16 04:03:50
Views: 247
The download link says not authorized. When do I know if I am? Edit: Yea, found out I am an early backer with Beta-2. I would swear it included Alpha before, but I guess it didn't. Thanks for the information.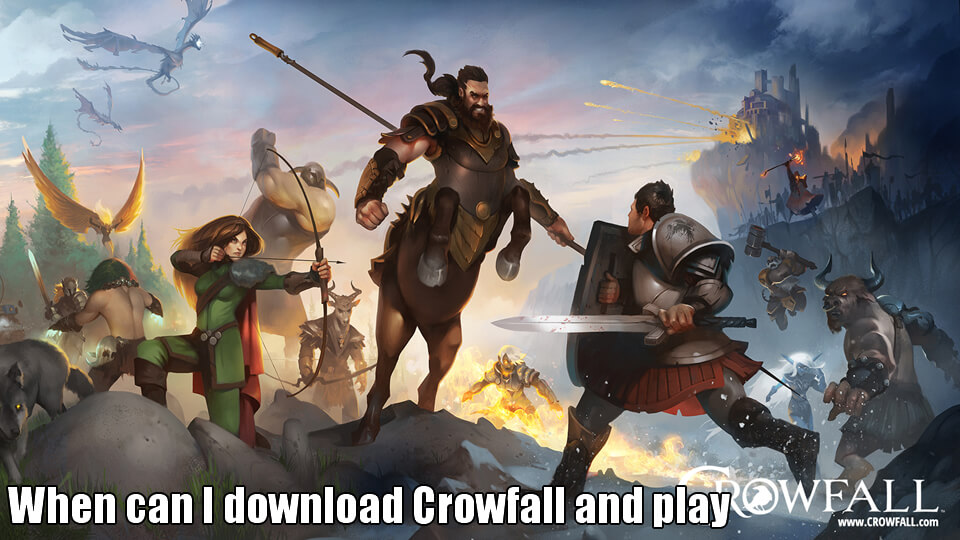 at the moment...yes for the small tests
in a month or so with the more persistent server or soon they will move training to account level...so that won't be the case any more
the long term plan is that all your progression is stored on your account "the crow spirit" which possess "vessels" - being the bodies of the archetype classes.
so in that way vessels are also craftable items of various qualities and can decay
(and gives flexibility with regards to alts!)
longer term plan is you will sign your crow up for campaign worlds - i think they've said there would be a maximum number of different worlds you can join at once - like 3 or something