Path of Exile: The Fall of Oriath Expansion
R4PG Game Store
Date: Feb/25/17 03:02:15
Views: 4875
Hang onto those Path Of Exile Orbs my good friends as The Fall Of Oriath Expansion is looking like it could be the best thing going!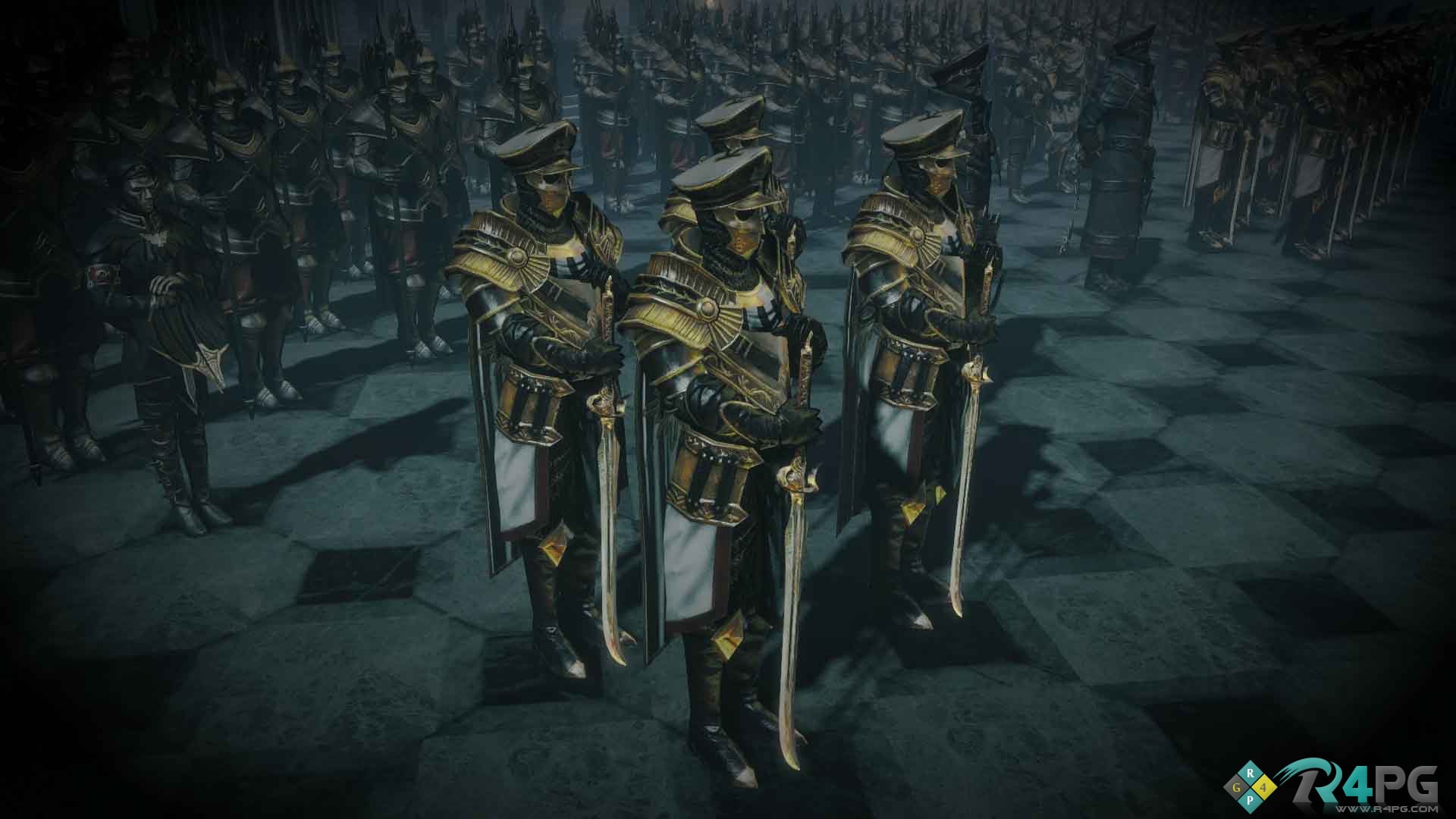 So what is the Path Of Exile: The Fall Of Oriath Expansion all about? Well there is quite a lot to this, but basically this is giving us a brand new act to play through as well as remixing five of the older ones which I actually think sounds pretty cool. It has been said that the Fall Of Oriath Expansion is going to conclude the campaign and there is going to be lots of new areas, items and of course plenty of new enemies for you to put in their place!
As well as going back to Oriath this expansion will also take you to other places players will be familiar with such as Wraeclast where you will get to experience those remixed areas from older acts you have already played through. I am sure many of you will have a lot of fun looking to see what exactly has been changed. One thing that sounded really cool is how an area that was once a grimy kind of swampland is now a forest.
One thing you will want to save your Path Of Exile Orbs for is the Pantheon Tapestry which is basically going to allow you to add some cool and very practical defensive buffs. To do this you will have to kill gods, but that is what this game is all about. More details are yet to be revealed, but so far this looks like it is going to be a lot of fun.