r4pg:Path of Exile Useful Tips 02 - Check Your Unfinished Map
R4PG Game Store
Date: Oct/26/20 05:17:21
Views: 966
Hi, here is Poe4orbs. In order to help players better enjoy the fun of Path of Exile, we decided to share some useful tips here regularly. This time we will show players how to check your unfinished map.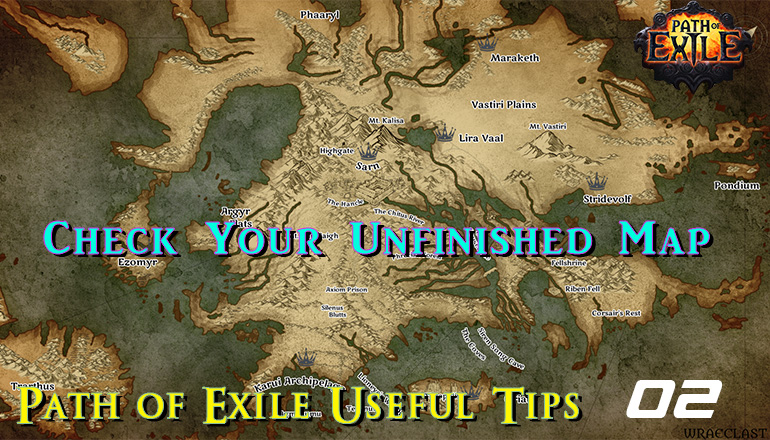 Just press 'Alt' and move the mouse to the map, you will see all the information on this map including the completion of certain conditions.
So what's the use?
When the player encounters the mission of zana on the map, use this method to quickly find the map that you have not completed, so as to give priority to selection.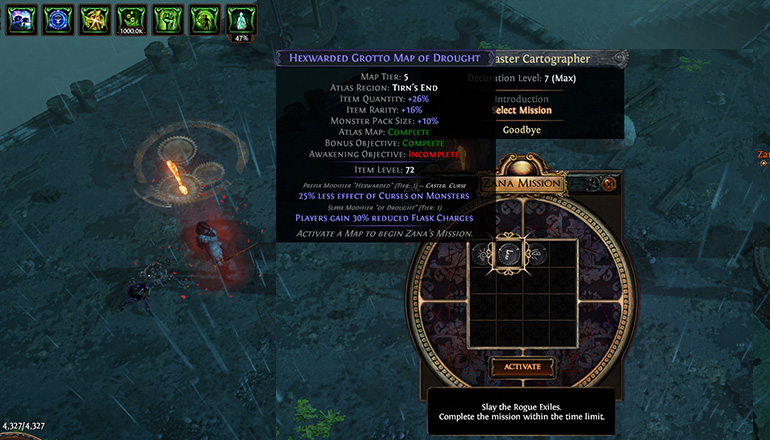 The above is the content shared today. If you find it helpful to you, please follow our and we will continue to update it!
Anyone are welcomed to redistribute, copy, quote, reference or perform content in this site, if and only if he/she attributed the work