r4pg:Path of Exile Useful Tips 03 - Don't give up ignored gear
R4PG Game Store
Date: Oct/28/20 05:28:05
Views: 998
Hi, here is Poe4orbs. In order to help players better enjoy the fun of Path of Exile, we decided to share some useful tips here regularly. This time we will tell you how to use the ignored equipment.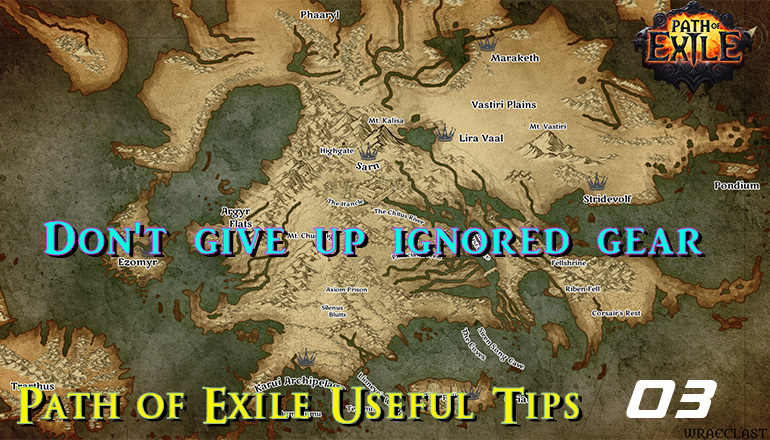 In poe, there are some very demanding equipment. For example, The Bringer of Rain, chest cannot be used when you equip this helmet.
We want to tell you, don't give up equipping your ignored gear, it can bring you unexpected effects!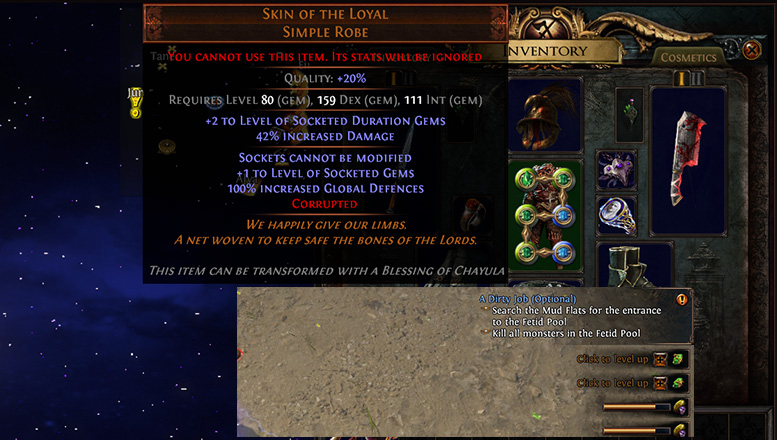 You can use those ignored gear to upgrade gems, gems can still gain experience!
This is why you can see some people on ninja will equip invalid ignored gear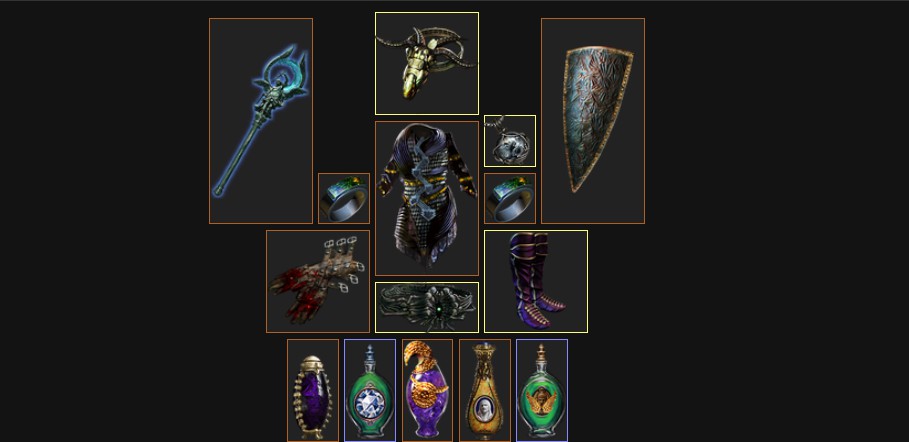 (Facebreaker will make weapon ignored)
The above is the content shared today. If you find it helpful to you, please follow our and we will continue to update it!
Anyone are welcomed to redistribute, copy, quote, reference or perform content in this site, if and only if he/she attributed the work