Ways To Get POE Orbs In Path Of Exile 2.6.0
R4PG Game Store
Date: Apr/12/17 00:49:19
Views: 4268
Hello fellow POE players we know that 2.6.0 is a ton of fun and that many of you are on the hunt for those POE Orbs. Well you can always just get in touch with us by checking out our Path Of Exile Orbs section and purchasing them safely from us. Of course you can also see here how to get free Orb. But if you want a little idea about how to get Orbs in the game check out the info down below.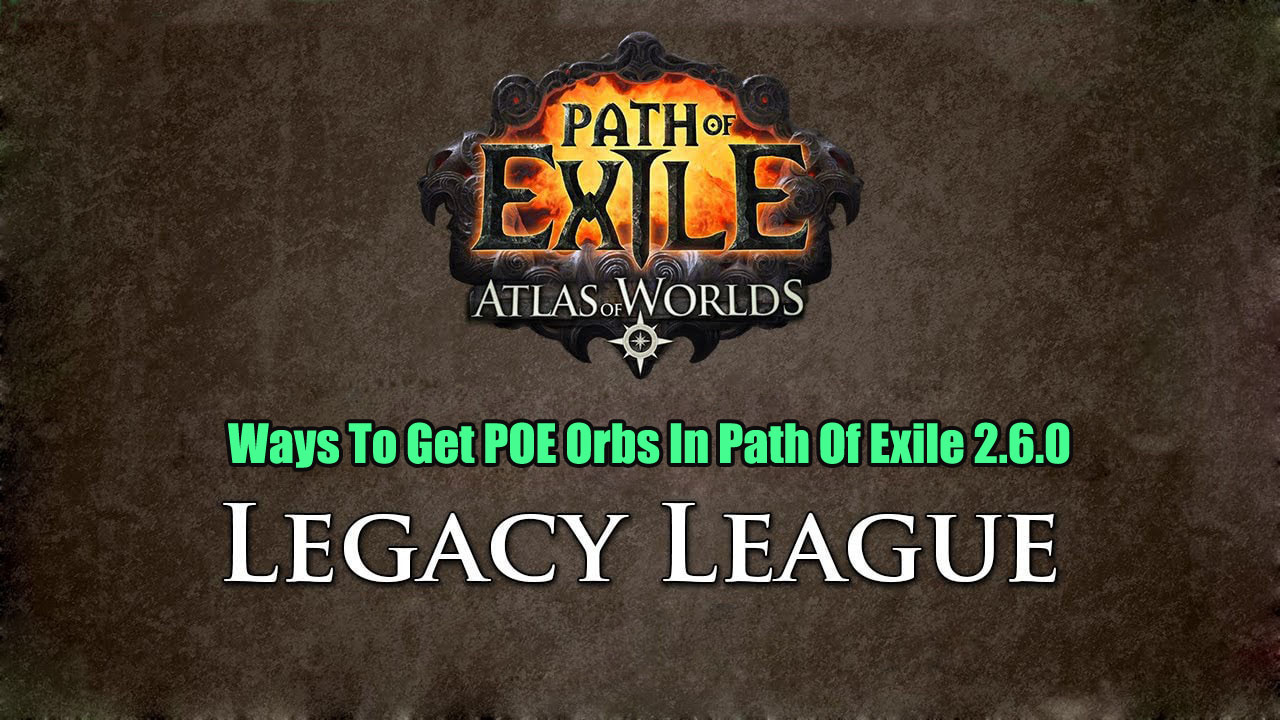 Exalted Orb: These are pretty damn rare and are something that many Path Of Exile players want.. Slain monsters, chests and destructible containers can drop them and are the ways that most people will come across them. One thing that is very interesting about these POE Orbs is that you cannot get them from a vendor. Well you can, but it is in a way that makes it completely not worth your while!
Divination Cards: You can get three Exalted Orbs by exchanging a set of five Abandoned Wealth Cards.
You might get five Exalted Orbs via Emperors Luck.
12 Hoarder Cards can get you one Exalted Orb
You can get two Exalted Orbs by exchanging a set of ten Saints Treasure cards.
Chaos Orb: While not as rare as Exalted Orbs, Chaos Orbs are still very uncommon in the world of POE Orbs. Chests, destructible containers and slain monsters. Arcanist's Strongboxes are also known to drop them. So there are a few ways to get these POE Orbs.
Divination Cards: A single set of Chaotic Disposition can get you a respectable five Chaos Orbs.
Five Chaos Orbs can be yours by exchanging a set of five Emperors Luck, just remember the house always wins!
A single Chaos Orb can be received by exchanging a set of eight, Rain Of Chaos cards.
A set of seven, Three Faces In The Dark (which is a damn creepy looking card by the way) will get you three Chaos Orbs.
Exchanging a set of eight, The Wrath Cards can get you a epic 10 Chaos Orbs.
Of course there are plenty more POE Orbs in Path Of Exile 2.6.0, but we just wanted to share with you a few ways to get some of the more popular ones.