Is Revelation Online Crafting Professions Limited?
R4PG Game Store
Date: Feb/11/17 01:01:22
Views: 179
Looking at the life skills, it is entirely possible to take every tree up to the max. Bear in mind this fact, that you only need to unlock the first item in each category to unlock the next, so even if one category has five recipes, you do not need to open the other four at all.
This being said a great many recipes will not be needed except for specific tasks, such as old qins at different levels. If a person does this, they can simply go back and erase that recipe and gain the points back through an item sold I believe in the normal shops, or ausgyth. I am no longer certain specifically.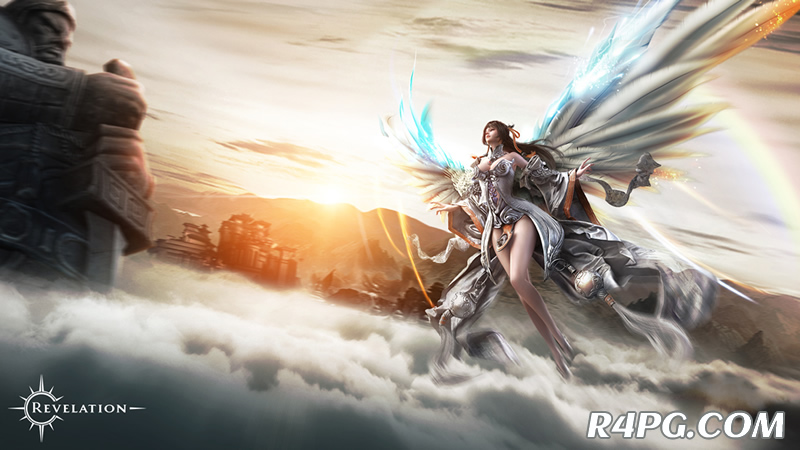 For myself, I will need the ones for the buff potions I will be using, the guild machine crafts, and the level 79 old qins item recipes, and oh yes, the level 79 mastercrafting items (these are free anyway as it is so no point in mentioning this, is still saying all I need).
So when I did the sheet, and counted everything I needed, I am 100% certain I can have every craft maxxed and have everything I want for crafting, with a little bit (scary little bit only) spare.
Editing for this reason : I felt a need to add that each person is different. Some want to be able to craft everything in a single branch or two branches. I see no reasoning behind this truthfully for myself save that people want to sell these items on the auction house fora little bit of profit for their time. I have already planned out how I will make my profit elsewhere, and since I am doing every crafting, and how long this will take me, unfortunately it will be a long while before I can say 'ok, now I can sit back and relax and enjoy the spoils of my time'.
This is a tradeoff, but it is a different between a person that wants to use his craftings for nearly personal use only like myself that can and will have all trees maxxed, and a person using it as a source of income.
*To note, my craftings at level 79 may not allow me to do old qins' quests because I am not focused on specific parts of the crafting tree, and I like to level my crafings at the same pace. I may just have to buy from these others from the auction house, and no problems doing so