Riders of Icarus Phase 2 Closed Beta Now Live
DOWNLOAD AND PLAY
If you haven't pre-downloaded Riders of Icarus, you can still download the game now. Follow the instructions below.

For PREVIOUS Closed Beta participants:
Load up the Nexon Launcher
Select Riders of Icarus from the games list
Click "PLAY NOW" to start downloading the game
For NEW Closed Beta participants:
Load up the Nexon Launcher
In the upper right hand corner click the down arrow next to your profile name
Click "ACTIVATE PRODUCT" to enter your key and click "NEXT"
Select Riders of Icarus from the games list
Click "PLAY NOW" to start downloading the game
As a reminder, all players outside of North American territories must use the Nexon America Launcher in order to download and play. Additionally, all players, including those with a Nexon Europe account need to create a Nexon America account for the specific purpose of participating in this test. This will not be a permanent condition to participate and will only apply to Phase 2 of the Closed Beta test.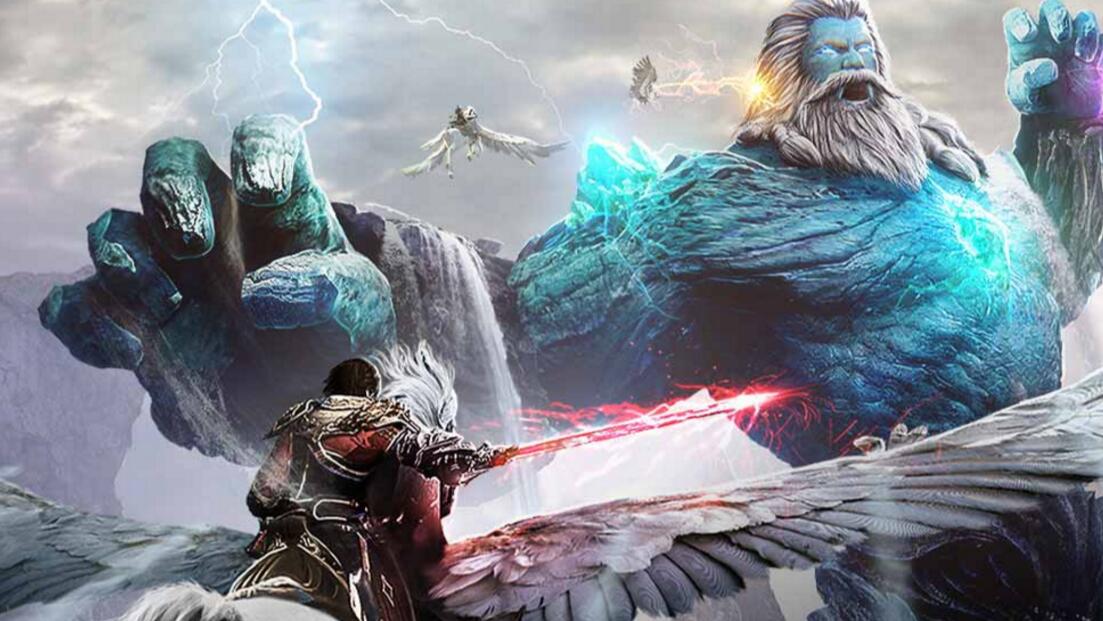 LEAVE YOUR FEEDBACK
We want to hear from our Riders on your gameplay experience! Be sure to visit the community forums and leave your feedback on the game. All of the feedback will be collected and reviewed by the Riders of Icarus Team and we're looking to hear from as many of our fellow Riders as possible. You can access our community forums via the Nexon Launcher.
You can live chat with your fellow Riders and Guardian GMs on our official Discord channel HERE.

EVENTS AND REWARDS
We have many events in store during this phase in testing! Participants of our Closed Beta tests will also be rewarded with special capes to adorn your Rider with during Open Beta. Details on that participation reward can be found HERE.
In addition you can log-in daily and fight Attaius, the new Raid Boss, to receive special mounts and other exciting rewards HERE.

REVIEW THE NON-DISCLOSURE AGREEMENT
Keep in mind that by participating in the Riders of Icarus Phase 2 of the Closed Beta you will be bound to a strict Non-Disclosure Agreement (NDA). Per the terms of the NDA, you cannot release any information or assets from this test, which includes screenshots, videos, and live-streaming. NDA details can be found HERE.

FOLLOW US ON SOCIAL
For the latest updates and news, follow us on our official social channels!IT'S TIME TO MOUNT UP! The Riders of Icarus Phase 2 Closed Beta is NOW LIVE. Jump in game, soar the skies of Hakanas and engage in mounted combat in this new action adventure MMORPG!As a Rider with legendary combat abilities, you will explore a majestic world to tame, collect and train hundreds of different wild beasts as your very own mounts with special abilities. You will master the skills of aerial combat with other battle-ready heroes as you fight your way through an epic experience filled with massive boss battles by both land and air.