SkyForge Grab a Founder's Packs and get in Early Access tomorrow!
Having just successfully concluded the Skyforge Pre-OBT Stress Test, we are now less than 24 hours away from the start of Early Access and just 8 short days away from the kickoff of Skyforge's Open Beta! The transition into Open Beta means we will be bidding a final farewell to Founder's Pack sales starting on July 16th. To that end, players have only one more week to purchase a Founder's Pack or upgrade their current Pack before sales end, taking with them instant access to exclusive mount, costumes, and legendary equipment!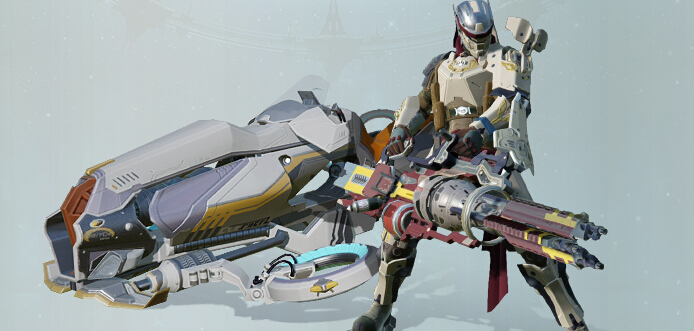 Other notable Founder's Pack content includes:
• Early Access to Skyforge starting tomorrow, July 9th, at 6AM PDT
• Instant Access to the Berserker and Gunner Classes
• Up to 60 days of Premium Status
• Up to 40,000 Argents
• Rank 1-3 Enhancement stones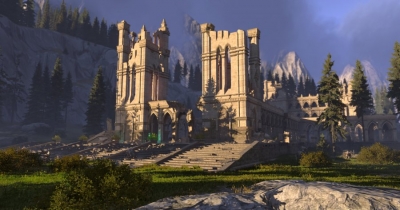 20
May
Skyforge Veines Panoramic Preview
Skyfore're excited to present a small preview of Veines, a once peaceful town on Aelion nestled in a valley and surrounded by dense forests and steep cliffs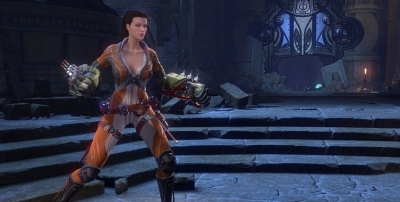 23
Apr
Skyforge Closed Beta Test 3 Live!
Skyforge third Closed Beta Test is now officially underway, allowing all eligible beta participants to log into the world of Aelion