R4PG Skysaga Alpha 9 Fast Look
SkySaga is a free-to-play original, endlessly evolving, multi-player, online, voxel-based, 'sandbox' game. It's the true journey for heroes with endless horizons, building and crafting. Find treasures and defeat enemies alone or as a team. Achieve victory in quests and PvP.
A true hero isn't defined simply by one aspect, nor are they bound by others' expectations, only their own imagination, desire, and drive. In SkySaga you create and follow your own path to success, combining skills and tools to suit your needs. Every action you take defines you – the way you look, the tools and weapons you make, your home island, and the challenges you overcome. Each goal reflects your personality, your accomplishments, your skills, and your determination. Become the hero you want to be in SkySaga.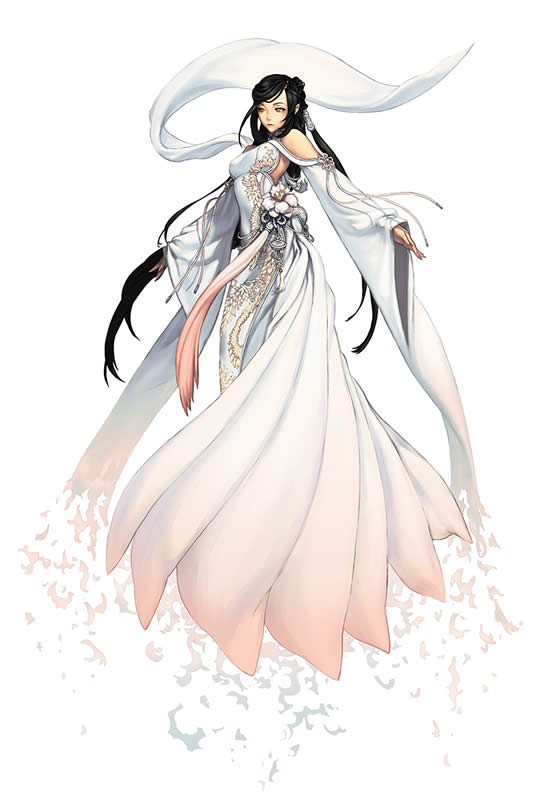 Minimum Specifications
Operating System: Window 7, Window Vista and above
RAM: 2GB or above (4Gb for Medium/High Graphical Quality – 2Gb for Low Graphical Quality)
Graphic Card: GT220, Intel HD 4000, Equivalent Graphics Card or Higher
CPU: 2Ghz Dual Core Processor or above
Disk Space: 1,5 Gb or above
Recommended Specifications
Operating System: Window 7, Window Vista and above
RAM: 4GB
Graphic Card: Intel® HD Graphics 4400
CPU: 3Ghz Dual Core Processor or above
Disk Space: 2Gb or above
download SkySaga Client (EU & NA):
http://www.skysagaonline.com/skysaga-download-clientLink