Star Wars™ Battlefront™ Survival on Tatooine Gameplay Trailer
R4PG Game Store
Date: Jun/29/15 22:33:58
Views: 84
It's all about Survival, kid. In the Star Wars™ Battlefront™ Survival Missions you will take on waves of increasingly difficult Imperial forces – solo or with a Rebel friend by your side. Witness the intense gameplay of Survival in the deserts of Tatooine:


In a total of 15 enemy waves, you'll face off against Stormtroopers, AT-STs, and anything in between. Team up with a second player in the immersive split-screen co-op, available on PlayStation®4 and Xbox One. You can also take the co-op fight for survival online if you're playing on PS4, PC and Xbox One.

So: if you feel you could take on the whole Empire, jump into Survival when Star Wars Battlefront releases across the galaxy on November 17th.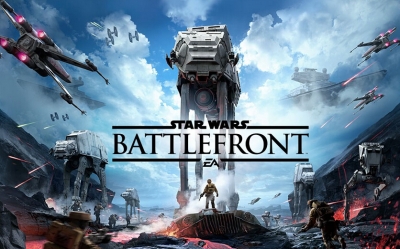 29
Jun
The votes are in from E3 and the Star Wars™ Battlefront™ team is proud to take home these prestigious gaming awards. Thanks for helping us make E3 an amazing experience!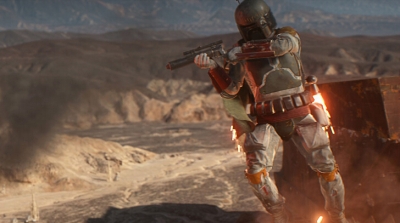 25
Sep
Get ready to be taken to a galaxy far, far away! Today, we are happy to reveal that the Star Wars™ Battlefront™ Beta will be available for PlayStation®4, Xbox One and on PC via Origin players between October 8 and October 12.