how choose between the 3 main Tree Of Savior clases
R4PG Game Store
Date: Nov/26/15 19:32:39
Views: 262
Let us choose between the 3 main clases , for example cryo pyro and wizard , think this way the manner in which we choose the rest of the wrath developments improve because not everybody evolves wizard C3 and everyone who starts as wizard and goes to cryo or pyro no longer use the wizard skills.
you can made a thread about this a while ago, no one seemed interested in the idea... I don't understand why, letting us choose 3 main classes would flesh out end-game builds SOOO much better. Most Wizard/Swordsman/Archer abilities become obsolete at higher levels.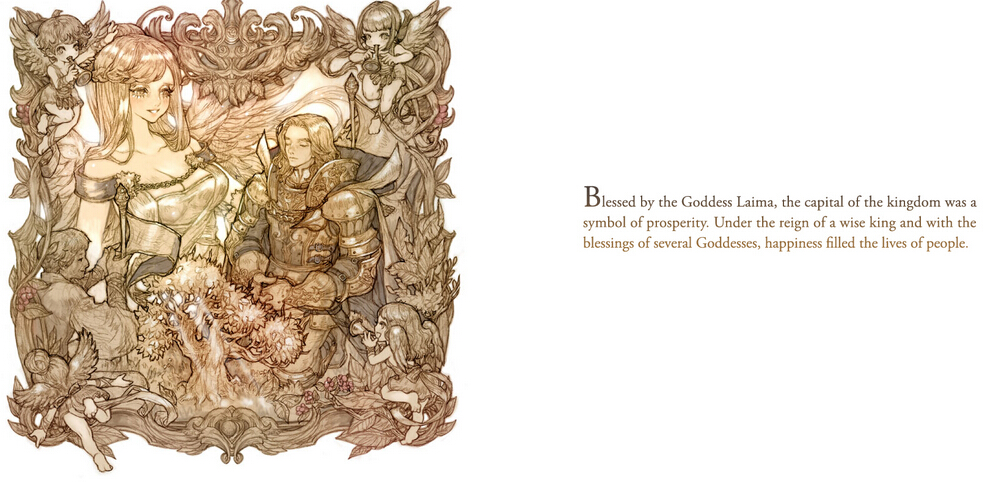 Oh well, most people don't understand how to min/max, and are clueless to end-game, so they don't understand when we bring up suggestions like these.
See, you have to look at it as if you were Cyro C3 one rank earlier, so you can transition into another Rank 4 class earlier. Any educated person would realize that if you build fleshes out better going Cyro C3 sooner and don't need Wizard abilities later on in your builds. People don't seem to understand the concept of dropping Wizard abilities for future builds to flesh out and not needing those Wizard abilities.

I'm not saying Wizard is bad, Sleep is amazing but not all builds would want it, and Reflect Shield, Energy Bolt, and Earth Quake isn't very useful later on with most builds, and the abilities get removed from your hotbar.
If they make that a rank 1 class, they should then make another different branches for rank 2. No sense in 2 "base" classes having the same later ranks. That would make a whole lot of classes. Then you will whine again that youre not using rank 1 skills and request the 2 new rank 2 classes be also rank 1. Think of it as this, that being a wizard is your root and you can not be a higher ranking mage without your roots.

About min maxing, we understand about min maxing but you should make do with whats given to you. That will test you in how will you min/max your character.