How to trade Tree of Savior silver?
Tree of Savior Silver purchases are traded via selling items in Auction house.
You can the details of your items listed in the Auction house.
Item Name / Item Quantity / Buy Now Price / Auction Duration / Screenshot of your listed item.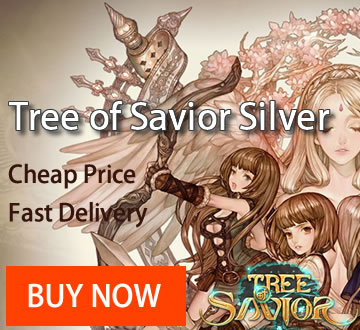 Tree of Savior Market Important Notes:
Tax on market sales is NOT COVERED. (30% for Free Account, 10% for account with Token)
Savior System Protection restriction, items listed in the Market can only be searched after items are listed for 2 Hour.
List A FEW UNIT of the SAME ITEMS in Auction House and items should be listed with random last 2 digits.
Tree of Savior Market Example:
100k Tos Silver. Item listed in Auction house should be 10 unit and 10,000 unit price, which total 100,000
500k Tos Silver. Item listed in Auction house should be 20 unit and 25,000 unit price, which total 500,000
You will receive the silver after 50 hours, because after you put an item in auction house, the item will need 2 hours to be shown up in the market, and after buy that item, the silver will be shown in your account in 48 hours.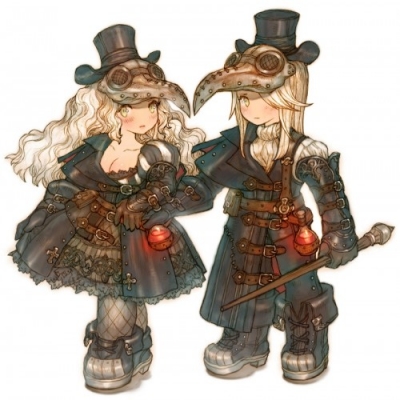 12
Apr
tree of savior Changes regarding trading restrictions and bot policy
A bot anti-system, is needed. it doesn't even need to be complicated, just a random captcha every hour, or something, and you need cheat protection as well, world-map-aoe-radius and teleportation is way too much. and do everythuing server side, client bullshit crap is so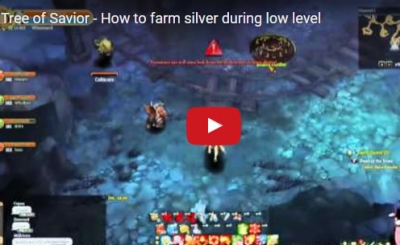 02
Apr
How to farm Tree of Savior Silver during low level
there's the secret cave at the crystal mines. In there lump of crystals spawn. Each lump drops like 3-10 small crystals worth 44 silver each.