r4pg:The Open Beta for Tree of Savior will be coming soon
R4PG Game Store
Date: Feb/29/16 19:31:37
Views: 90
Here's a big announcement that all of you have been eagerly waiting for! With Tree Of Savior official website revision, Tree of Savior Europe and USA server clothes ready.the Open Beta for Tree of Savior will be coming soon to a goddess statue near you! We'll make another announcement on the exact date, so keep a vigilant lookout, and get your preferred control device ready, and don't forget potions and stamina capsules either!!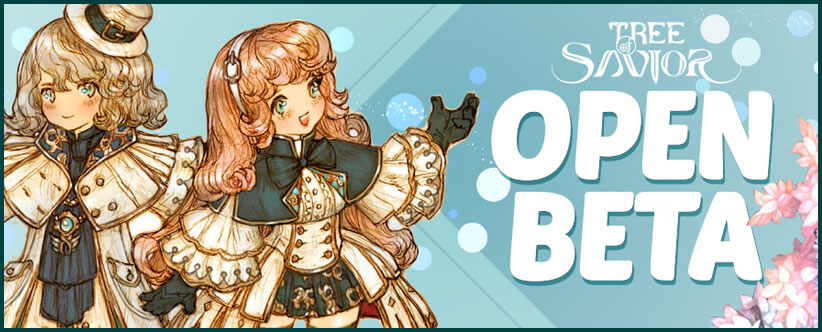 Important reminders
We know that all of you are eager to go slay some more Kepas and Popolions or craft some potions.
Before all that though, please read the updated 'Terms of Service', 'Privacy Policy' and 'EULA'.
Please go through them thoroughly and make sure you agree to them before playing in the Open Beta.
Much thanks and love to all of you fans out there for all your enthusiasm, support and love.
We wouldn't have been able to get TOS to you so soon without them!
Tree Of Savior official website revision
https://treeofsavior.com/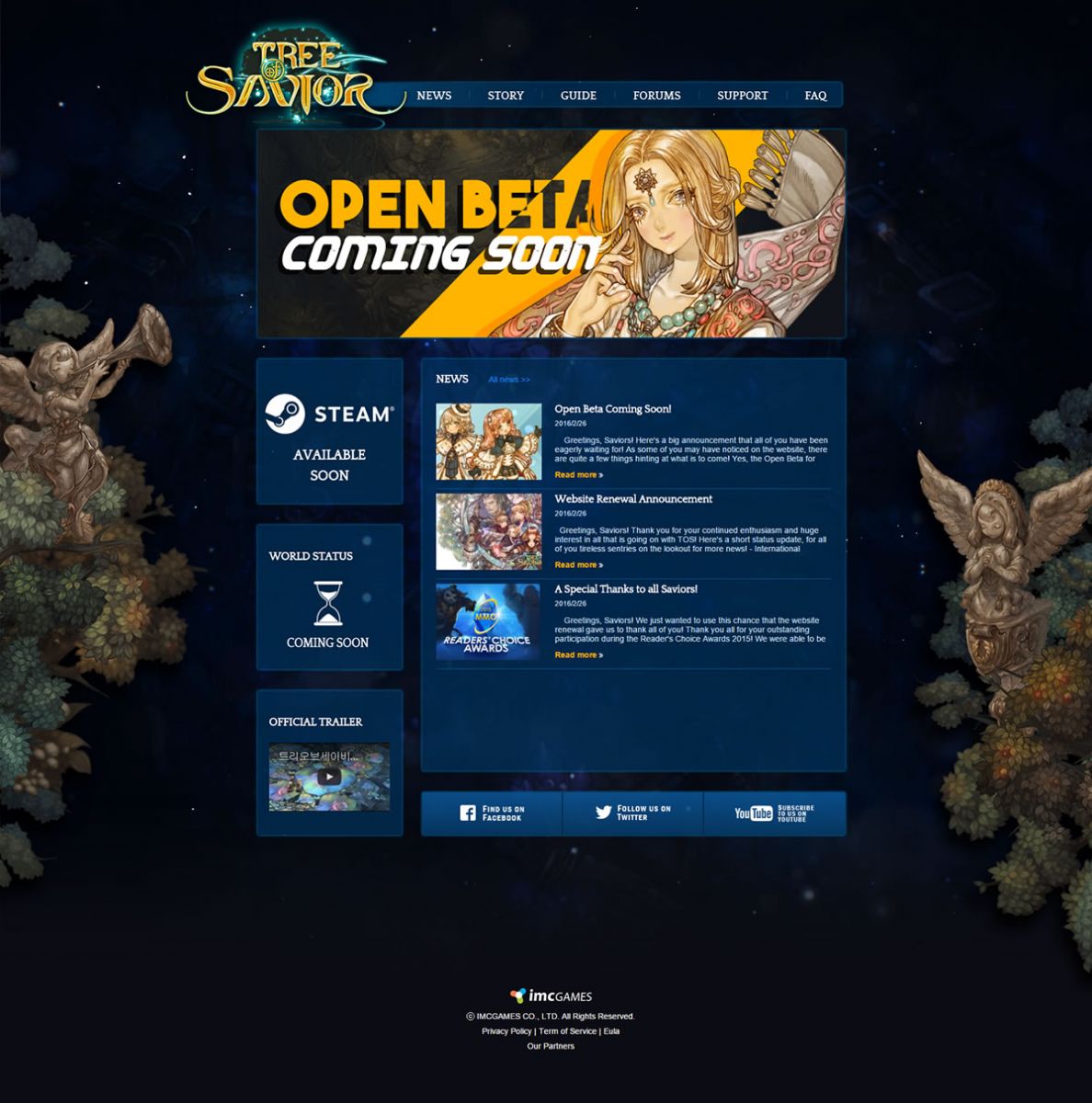 Anyone are welcomed to redistribute, copy, quote, reference or perform content in this site, if and only if he/she attributed the work