r4pg:Tree of Savior OBT Exp gains and TP
R4PG Game Store
Date: Jan/14/16 19:32:23
Views: 24
Question: I am lvl 63 hoplite and I'm currently in one of the forest areas around that lvl (forget the name.) Right now it seems as though the class exp gains are extremely low. Is that normal? Also, I was under the impression that i would gain TP throughout the day as I play, but right now I am only at 5TP. Is that normal?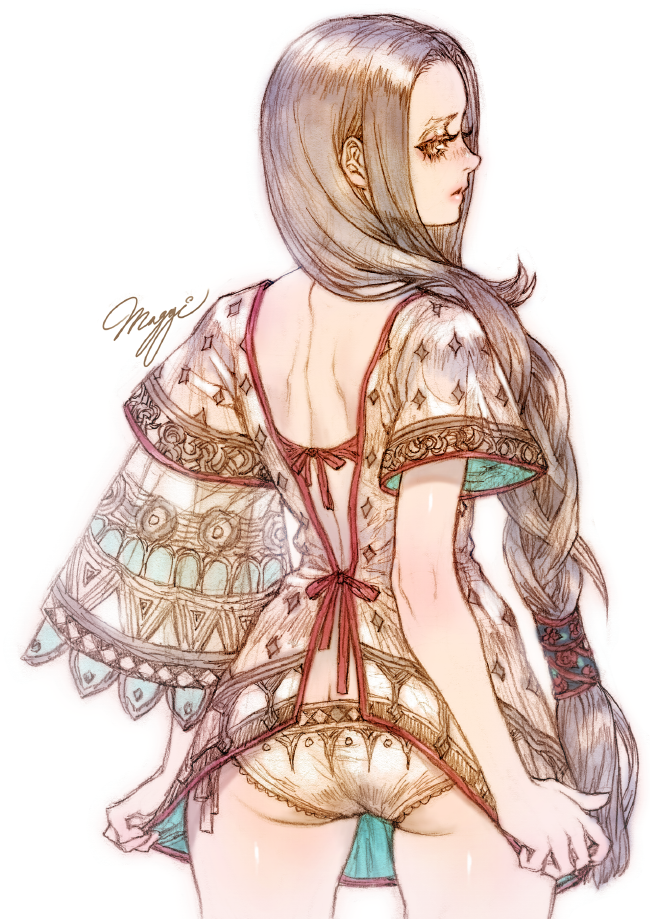 Answer: TP regenerates even if you offline. but yeah, caps at 5TP.
Exp is almost like our icbt2 rates at lower levels, and then slowly become lesser when you level up from 1~80, until it becomes the 'release rates' that ToS KR initially and currently is and you need more ToS Gold
edit: it is a release game, they want people to grind.
You can get from level 1-130 with ZERO grinding as long as you make sure to do dungeons at the appropriate time (I did 50-61, 90-97 no cards only dungeons) and all quests
This is a good guide that points out all the locations (it's easy to get lost and miss some):
exp gains are low in general without exp cards, class exp is also way slower than normal lvl, your next job change is around at 80-81, then at 127-128, everyone gets there at the same level ish so dont panic if you dont feel your job lvl is going as fast as it used to

Anyone are welcomed to redistribute, copy, quote, reference or perform content in this site, if and only if he/she attributed the work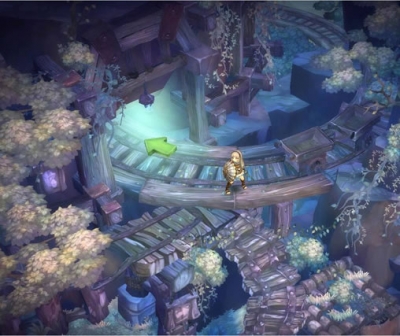 12
Jan
My point being, is it possible that we'll see different kind of progression paths for secondary skills? So let's say woodcutting for example, you could go from novice woodcutter-->lumberjack--> wood muncher. And I don't mean woodcutting just for woodcutting's sake. I mean having all the produce from those skills be intrinsically woven into the game.