A Sea terraformer grew a tree in my building
R4PG Game Store
Date: Aug/30/15 08:06:31
Views: 30
I was half finished with a building that when i started was far away from the border. it was in the original area of land so i built it at least 10 blocks away from the sea. I finished the golden walls and then i decided to place a water terraformer just now. the water terraformer changed the water and didn't change the shape of the land too much but it went 2 blocks into my gold and silver walls i made. the weirdest thing is when i placed the sea terraformer next to it, which was a lot closer to the sea, a lot less was destroyed and the border was in a really weird shape. the border went around a entire square of land in between even though that section was just as close.
i know the terraformers do say they may destroy things on the border... but that doesn't mean it has to go past what should've of been the border. the worst thing is that it was a sea terraformer. Sea terraformers are meant to place water down. not grow trees on the (too far away border exactly where my doorway was. It is kind of annoying because i think terraformers work on connecting up to original land shapes not current ones. this makes it going over borders seem even more useless. the half tree that it placed where my doorway would've been there to start with but it was one of the trees that i cut down (which takes forever when mining them). when i placed the sea terraformer it noticed the tree used to be there before so it replaced that half a section. this means that terraformers only join up on what used to be there making them kinda annoying if you manually cut away massive chunks of land because when terraformers are place the landscape wont be smooth on the borders. even so, the terraformer should only replace what it needs to replace... and it should work in smaller squares so that it is more accurate and less likely to cut away unneeded sections of land....
im just saying that a border should just be the slope... not a massive chunk of land on top that tricks me into thinking that its some safe land to build on.....
that wall though. it costed me like 2k trove flux formocite for that small section......
maybe they should add a preview button so you can see what it will do, and even add visible border area to show which areas of land happen to be in the border. because it really isn't obvious...
pictures:
This is the best picture that i have of what my doorway looked like before (it was actually a picture of me stuck inside of a rail but the wall is in the background.
bestoldpiclink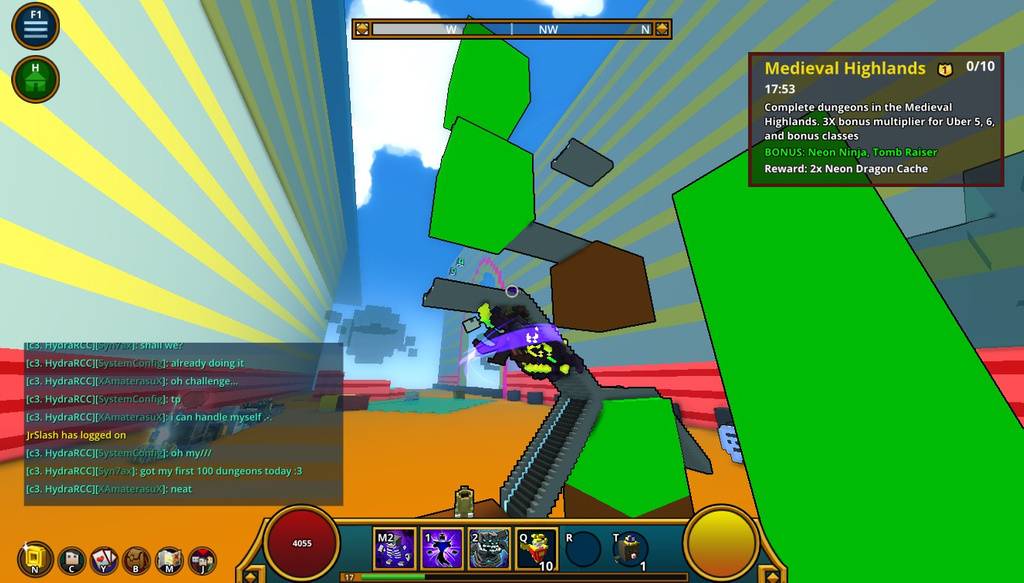 The next pictures are of what it look like now.....
This first one shows how the terraformer perfectly put a tree in my doorway..... (the very center)
the tree that was mean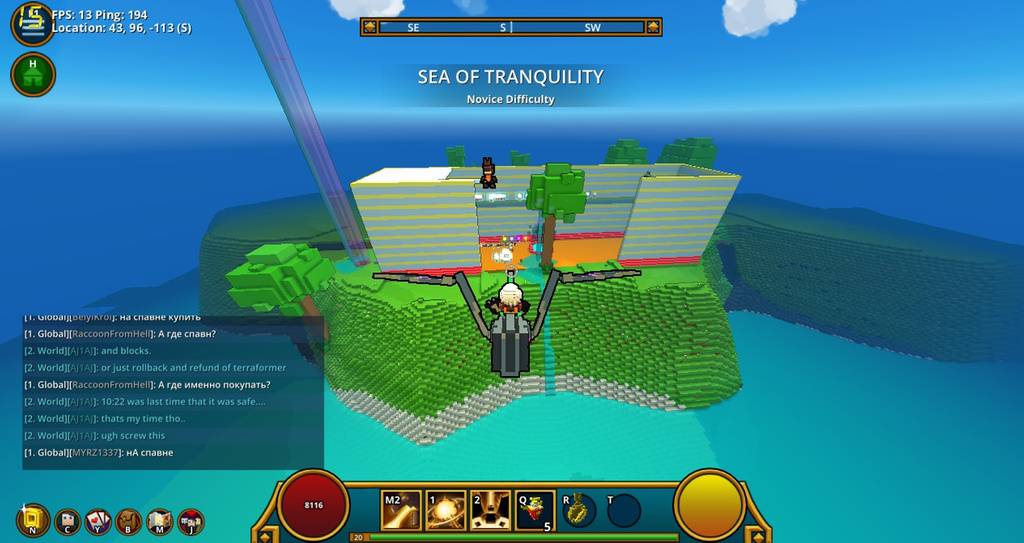 The next one shows how the terraformers went into the land in squares (you can see the land i flattened and where the useless square was placed. it also shows how it only just cut into my wall......
just into my wall...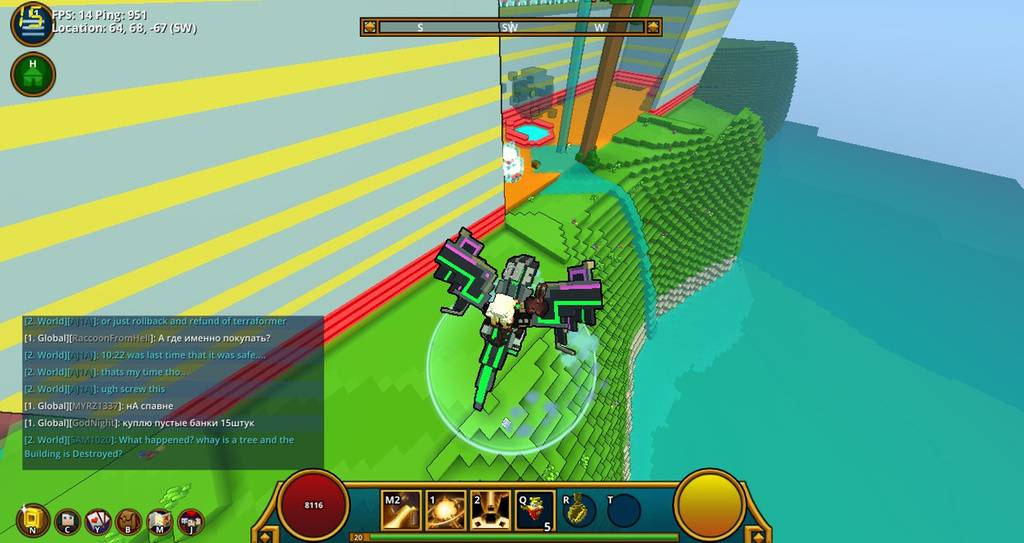 The last one i'm showing, shows what happened when i placed the second water terraformer and how that left more squares. it also shows how the section closer to the border wasn't affected as much.
i know that no-one can help probably, but it just shows how annoying it is because i thought my building wasn't on the border....(+trees shouldn't be grown by sea terraformers)
i still don't see why they cant just replace blocks that need to be replaced rather than destroying the entire height of the wall... with non-existent blocks...