Both of these aspects are required for Trove
I was mostly looking forward to it being in the UI (options menu) however, if its easier to do with chat command then thats acceptable as well.
However I believe that the Options menu leaves more opportunity for it to be discovered due to players mostly going in options to enable cursing / visual settings / graphics settings / audio / etc.
Many old members like myself know that there is loads of chat commands that players these days are not even aware of. Like typing /welcome. Granted you can just press a button. But thats an example of what the developers did so theres two ways to access the Welcome menu.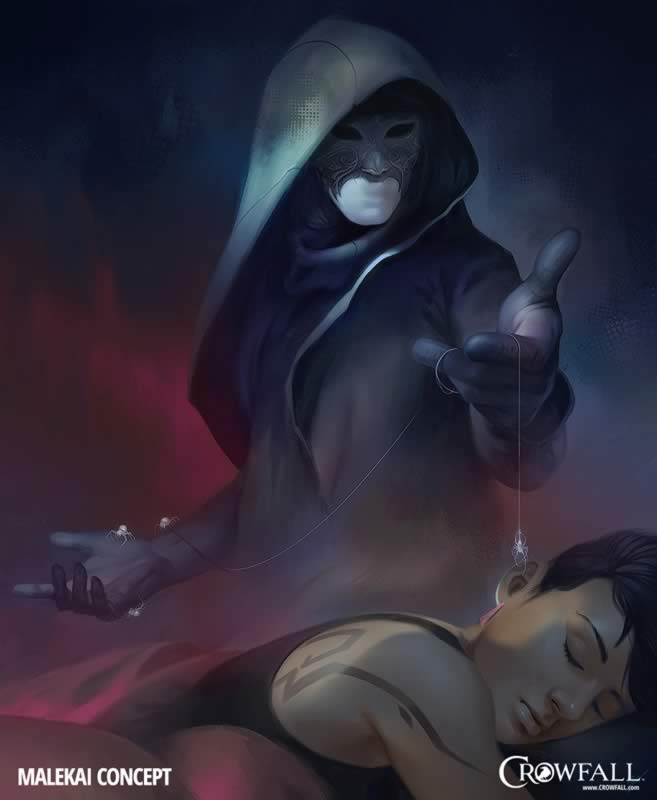 The mastery command to toggle on and off could be even both command + options tool. However much simpilar and user friendly in the users section.
I also believe if I were to view it in the developers stand point.
I would consider the fact of how many people at end game tends to leave since they reached the "end game goal". However for the ones that are left. Just lost friends in-game that they played with before they hit maxed mastery.
So now the "maxed" players must find new friends in order to keep the social aspect, Which most mmos require. However, Its more diffucult since people could pretend to be that individuals friend just for advice + personal grinding methods + free currency/mastery rewarding items.
Granted, It may seem uncommon that it occurs, but it truely does happen more than one would consider to many other "maxed" mastery players.
Which means the "maxed" mastery players may stick around longer, however once they realized that they were being used. It leaves a bad user experience or even a consumers experience. Because this game relies heavily on the social / online aspect.
This game may be a huge grinding game. But this game won't survive without the other.
This game could have perfect social and no game advancing, and that could be the downfall of the game.
This game could also have perfect game advancement. But barely to no user friendly social options, Which could be the downfall of the game. (Not as Dramatic as the other option however)